Human Element brings "Gratitude Challenge" to our community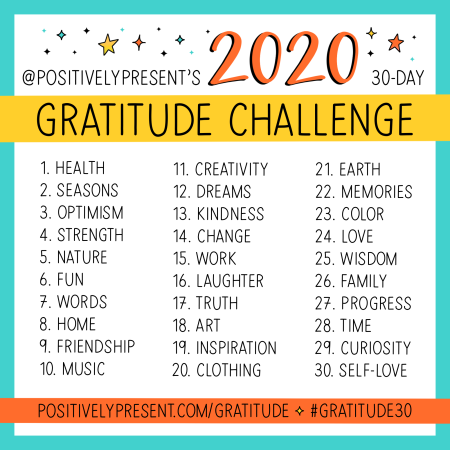 Human Element has decided to bring some positive vibes into our Taft community, especially with all of the negative things going on around the world. For the whole month of November, Human Element has decided to have the community focus on three important topic:; positivity, awareness, and self-love. For every day in November, there will be a set topic for the members of our community to focus on. We were instructed to take a picture that matches each day's topic and tag, "WildCat Wally" on Instagram. It is important to use the listed hashtags when posting on Instagram. The hopes are that the people in our town will be able celebrate gratitude and encourage others to do the same. 
This challenge was created to be able to remind our community that there is a light in this darkness. T.U.H.S. has been working very hard to remind students, parents, and even some staff members that as long as we stick together we will be able to get through this hard time. Human Element is just one of the programs at our school that is trying to get our community to see the positive things that are happening–instead of focusing on all of the bad things. There are tons of other programs, teachers, and even parents that are trying to help us Wildcats keep on fighting and pushing through COVID-19. 
We all know that this hard time can make you feel discouraged, but T.U.H.S. is here to remind you that we are all fighters. You can find important information about what is going on in our community on social media and especially in the Principal's Forum on Canvas. Both programs have daily posts, and members of our school are continuing to put their heads together to keep pushing forward and spread positivity.