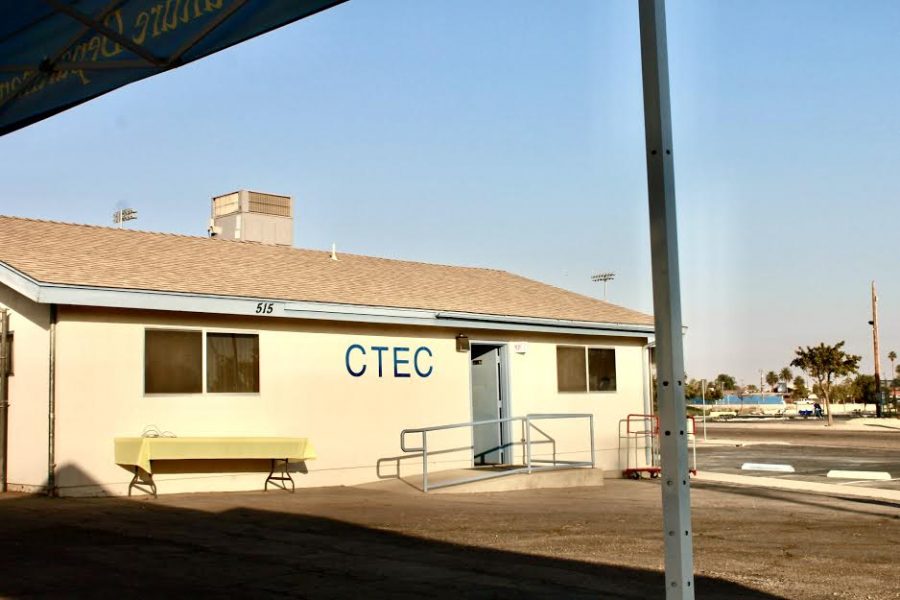 Autumn Taylor, Reporter
November 7, 2020
T.U.H.S. had a drive-thru career day for all students who attend Taft High on November 6th, 2020. Many students showed up which made it a relatively big event. The event was scheduled to start at 9 a.m. and end around noon. Before it started, many students...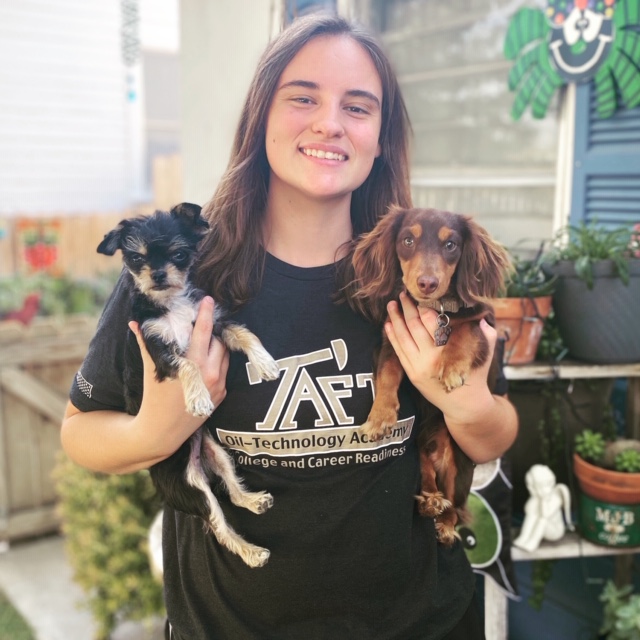 Lisa Borrecco, Oil Tech Teacher
October 14, 2020
Congratulations to Willow Pilgrim for being selected as Oil Tech's Senior Student of the Month for October!  Willow is always present and does high quality work.  She is involved in school clubs, is the Senior Class President, and a multi-sport...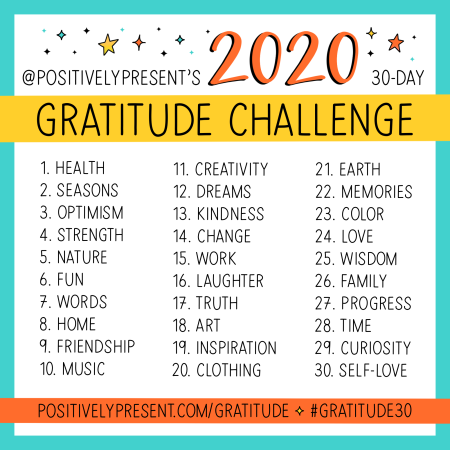 Raven Yeager, Features Editor/ Chief Photographer
November 7, 2020
Human Element has decided to bring some positive vibes into our Taft community, especially with all of the negative things going on around the world. For the whole month of...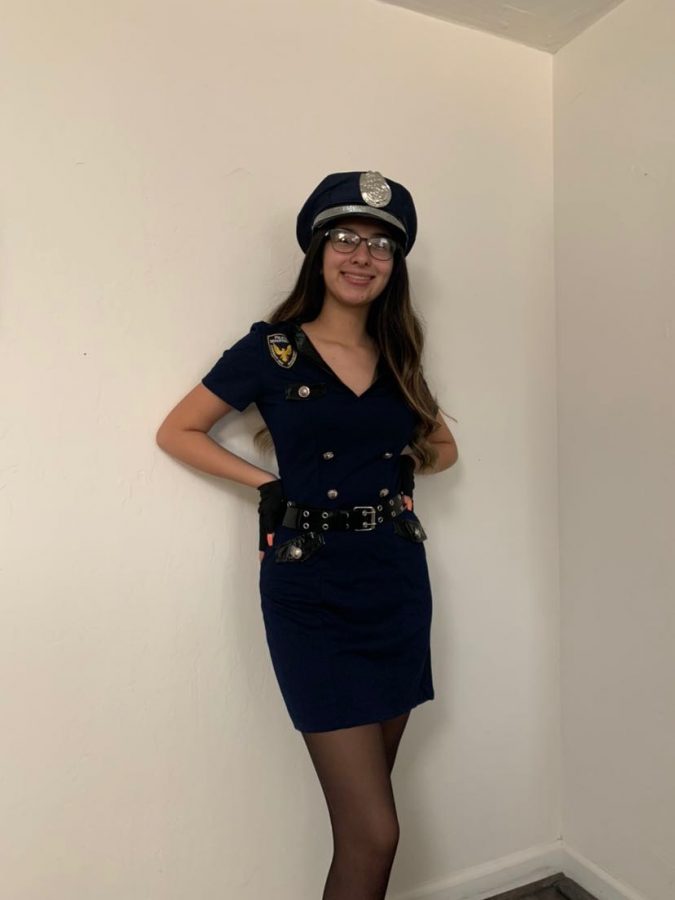 Tina Swope, Editor-in-Chief
November 7, 2020
Halloween this year seems to be a very unusual one due to all the changes of Covid-19. There are many people that have decided not to take their children trick-or-treating...
Halloween is a dying holiday in the Taft community and COVID-19 was no help. This year I experienced halloween myself, and not many people were participating whether that...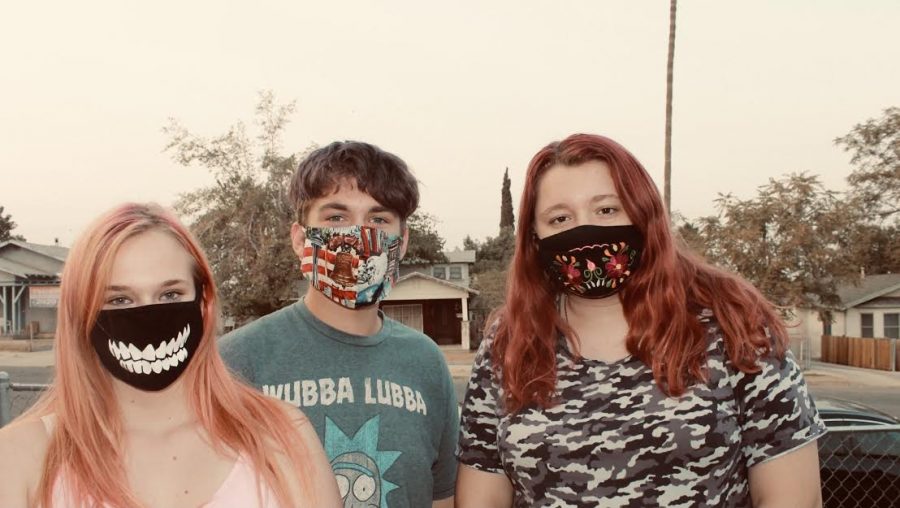 The Covid-19 pandemic came into all of our lives at an unexpected time. Due to the virus, students of T.U.H.S. and staff members had to social distance and learn from the...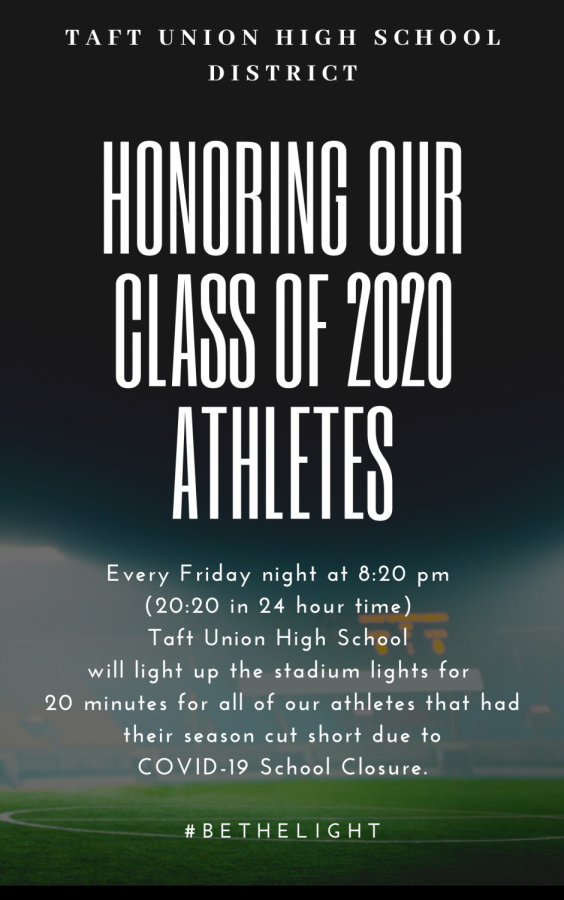 Taft Union High School will turn the football field stadium, softball, baseball, and track lights on every Friday night at 8:20 for 20 minutes in honor of all the senior athletes. While the coronavirus has shut down the TUHS...