Nathaniel Morris, Clubs and Curriculum Editor
December 16, 2019
Ah, dead week. The time where students and teachers alike are supposed to be relaxing--no homework, extra quizzes and tests, or otherwise anything planned that would hinder...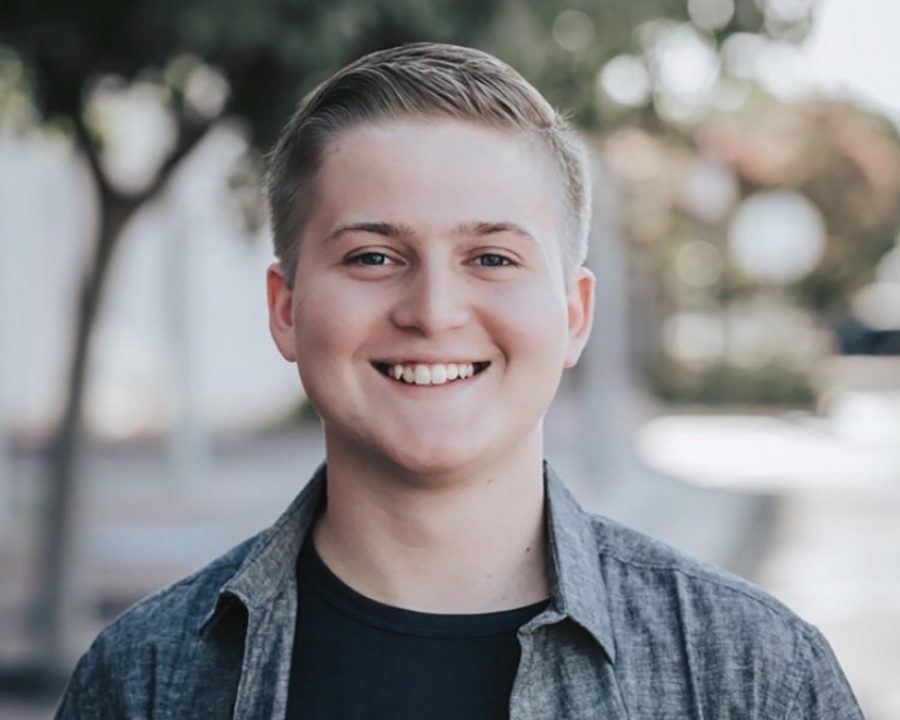 Nathaniel Morris, Clubs and Curriculum Editor
December 16, 2019
Being a first-year choir student at TUHS, I was mildly surprised to have made it to honor choir. I had only about three months of technical training at the time of the audition,...