Jessica De La Cruz, Reporter
February 6, 2020
Oil Tech is accepting applications for the Class of '23 until Friday, February 7th. If field trips, guest speakers, job shadowing, summer internships, and special events sound like something you'd like to be a part of, then make sure to pick up your applications...
Cheyanne Landreth, Reporter
January 31, 2020
An Interact Highway Clean Up is on Saturday February 1 from 8 AM to 11 AM. You can be involved and get a permission slip from Mr.Morris in Room 256. They will be meeting at the Bus Barn on a Sunday! The Interact Club exists, says Mr.Morris, "to provide...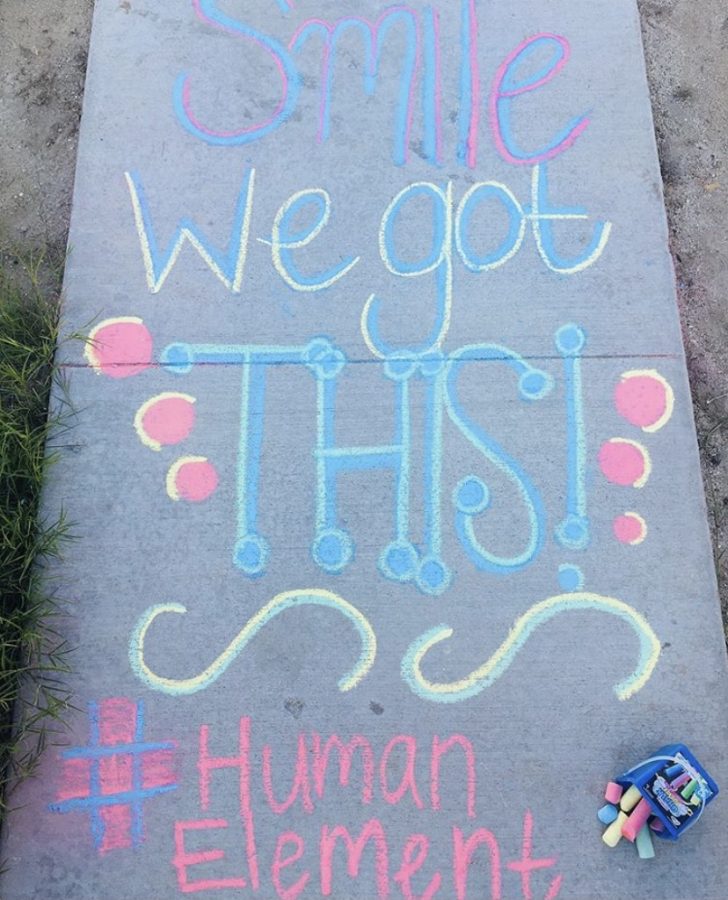 Tina Swope, Editor-in-Chief
October 19, 2020
We are now at week nine and there are many positive things going on in the Human Element class. This class is known for being run by leaders and their main goal is to encourage...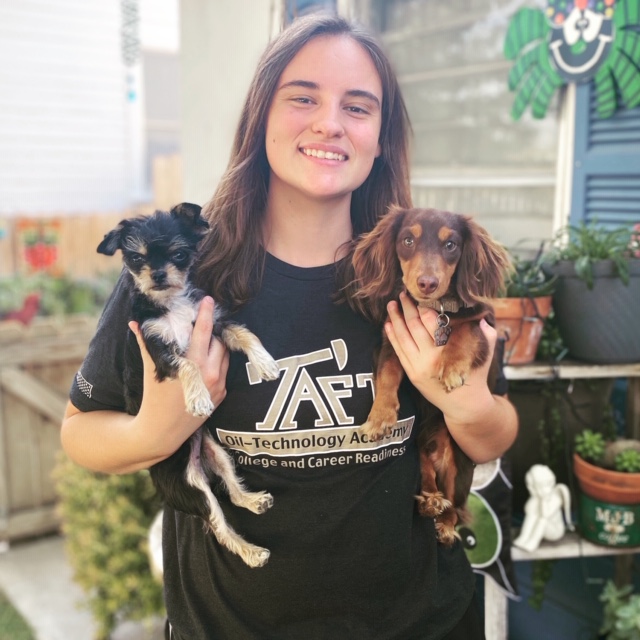 Lisa Borrecco, Oil Tech Teacher
October 14, 2020
Congratulations to Willow Pilgrim for being selected as Oil Tech's Senior Student of the Month for October!  Willow is always present and does high quality work. ...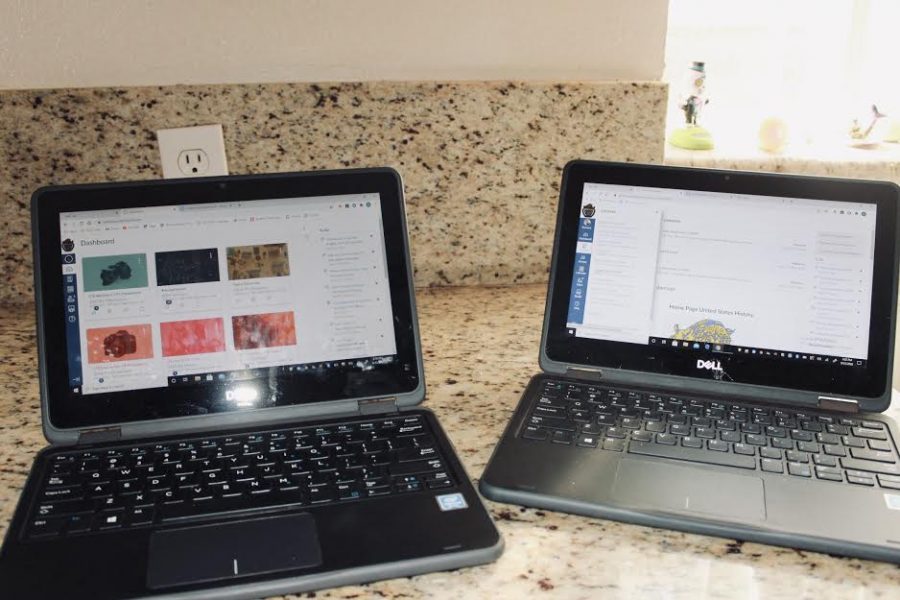 Raven Yeager, Reporter
September 24, 2020
Going from learning in school everyday to learning online can be a stressful thing. Due to the COVID-19 pandemic, the California Governor decided to make all schools in Kern...
Emily LeDuc, News Editor and Reporter
May 28, 2020
The lunch program has provided food for those who may not be able to provide for themselves during the quarantine. Families who utilized the lunch program are...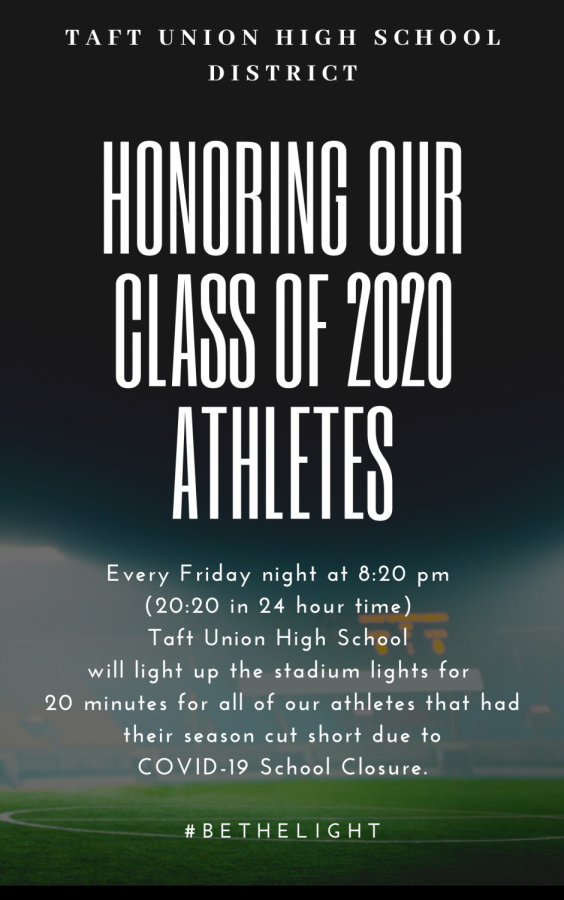 Taft Union High School will turn the football field stadium, softball, baseball, and track lights on every Friday night at 8:20 for 20 minutes in honor of all the senior athletes. While the coronavirus has shut down the TUHS...