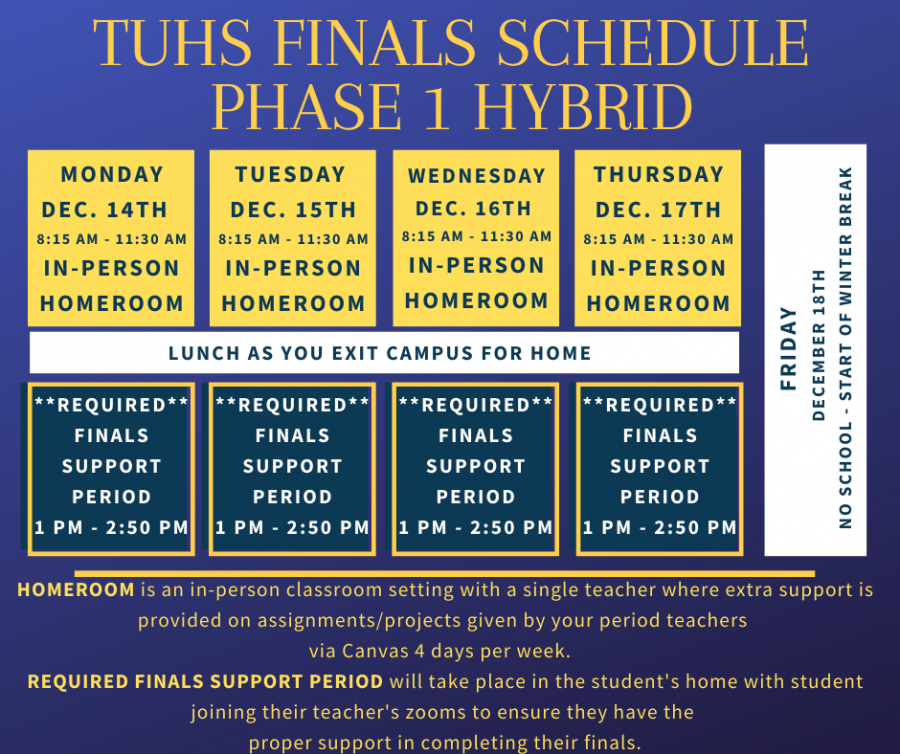 Madison Bullard, News editor
December 12, 2020
This year's finals (along with everything else) will be different than what the sophomores to the seniors are used to. For those of you who are freshman and are worried about what the tests are going to be like or how they are going to affect your grades,...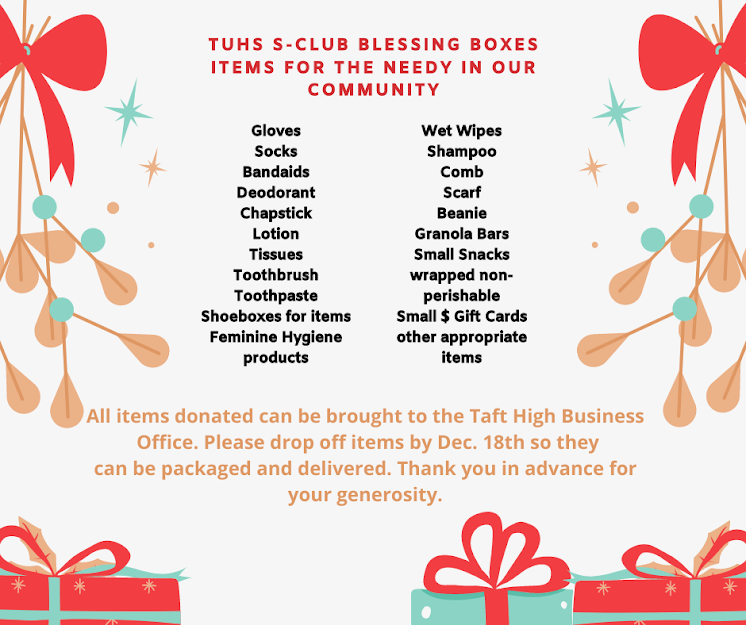 Raven Yeager, Features Editor/Chief Photographer
December 9, 2020
The S-Club has asked members of our community to donate items to the needy, some items include: socks, shampoo, and small snacks. The list of items were based on things that were appropriate for the event.  The instructions were to bring all items donated...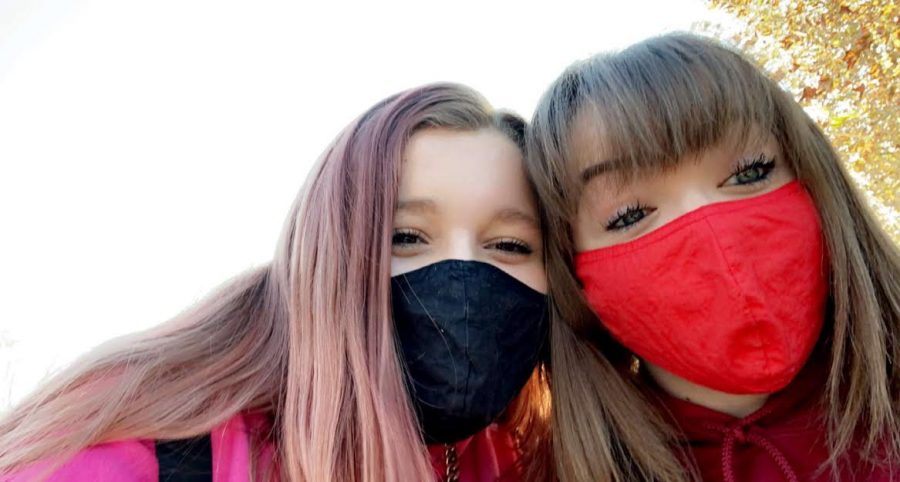 Raven Yeager, Features Editor/ Chief Photographer
January 8, 2021
The year 2020 seemed to wrap itself around the balance of life. Protests broke out because of the inequality among races, as well as the inequality among genders. Political...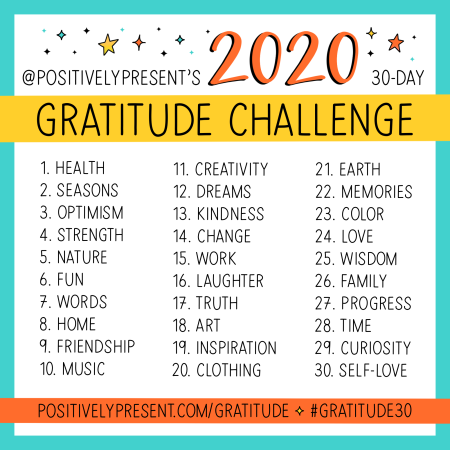 Raven Yeager, Features Editor/ Chief Photographer
November 7, 2020
Human Element has decided to bring some positive vibes into our Taft community, especially with all of the negative things going on around the world. For the whole month of...
The year 2020 was a hard year for most. This year made people realize what they truly needed and appreciated in life. Even though it seemed like the year 2020 only was bad, ...
2020 was a long year for many and couldn't seem to go by quick enough; now that it is over, it feels as if the time flew by. A pandemic spread drastically all over the U.S....
Yes, it is finally December and the year is coming to an end with 2021 right around the bend. It seems like everyone who has made it through 2020 has done so with eagerness...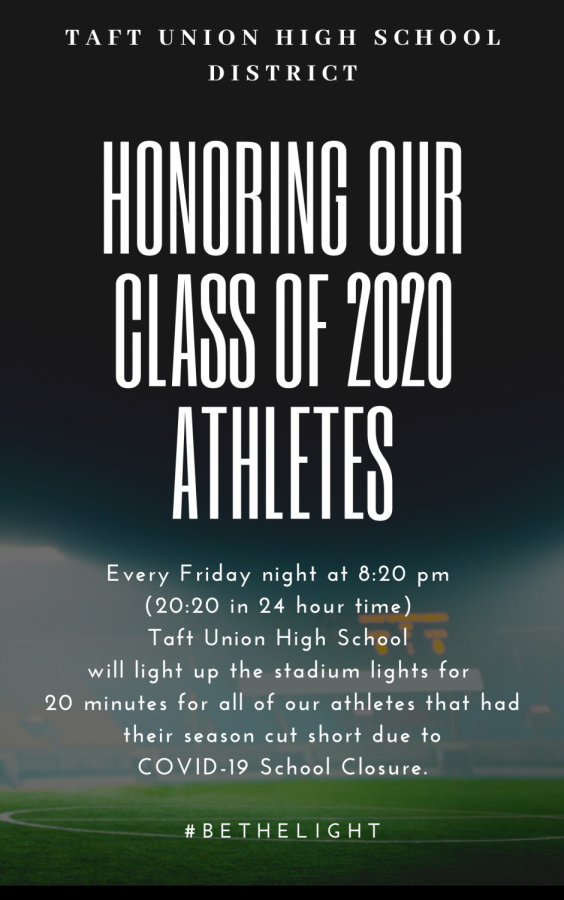 Taft Union High School will turn the football field stadium, softball, baseball, and track lights on every Friday night at 8:20 for 20 minutes in honor of all the senior athletes. While the coronavirus has shut down the TUHS...