If you are still interested in applying to Bakersfield College and receiving priority registration, there is good news for you. Bakersfield College has extended the deadline...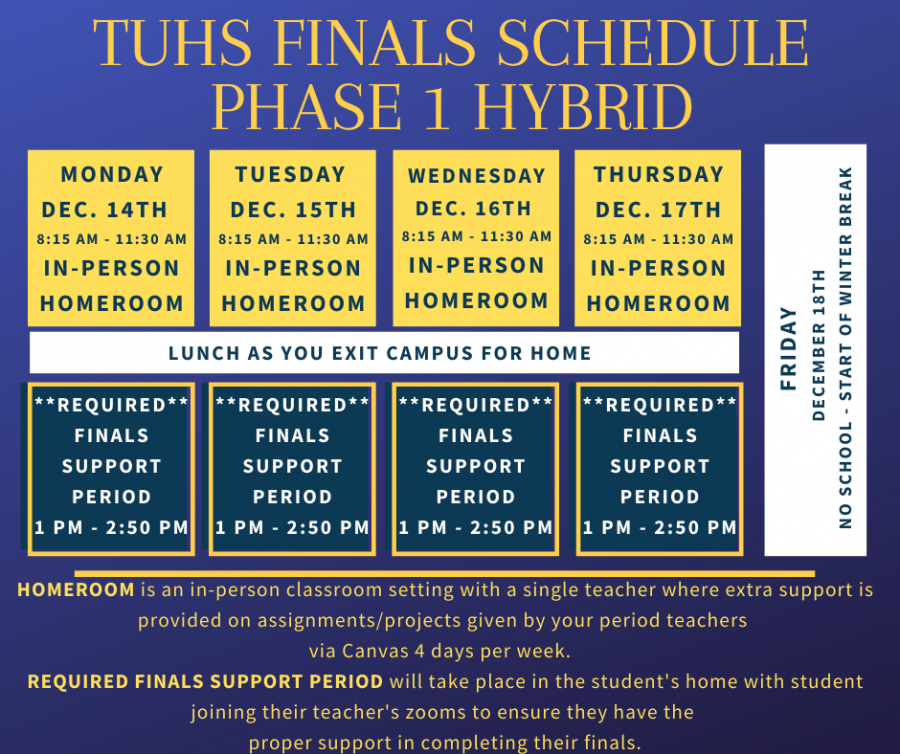 This year's finals (along with everything else) will be different than what the sophomores to the seniors are used to. For those of you who are freshman and are worried about what the tests are going to be like or how they are going to affect your grades,...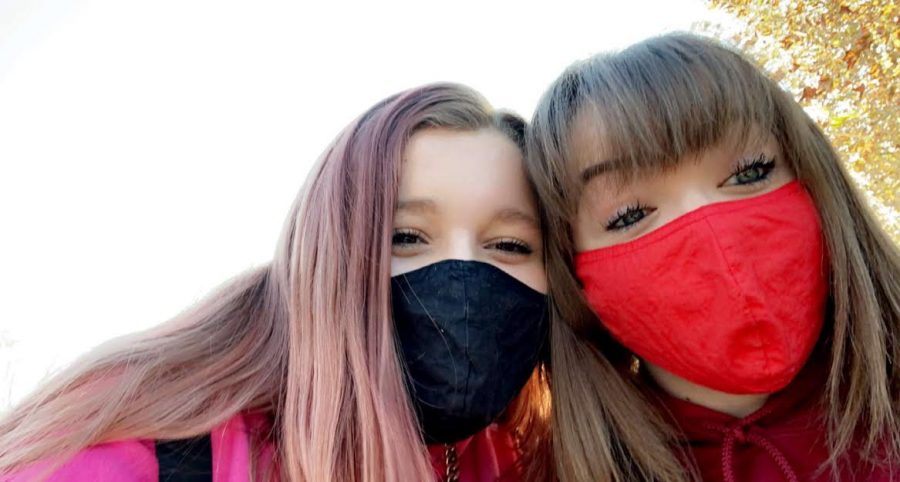 Raven Yeager
, Features Editor/ Chief Photographer •
January 8, 2021
The year 2020 seemed to wrap itself around the balance of life. Protests broke out because of the inequality among races, as well as the inequality among genders. Political...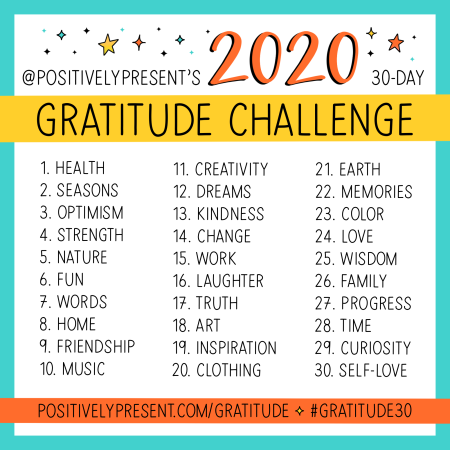 Raven Yeager
, Features Editor/ Chief Photographer •
November 7, 2020
Human Element has decided to bring some positive vibes into our Taft community, especially with all of the negative things going on around the world. For the whole month of...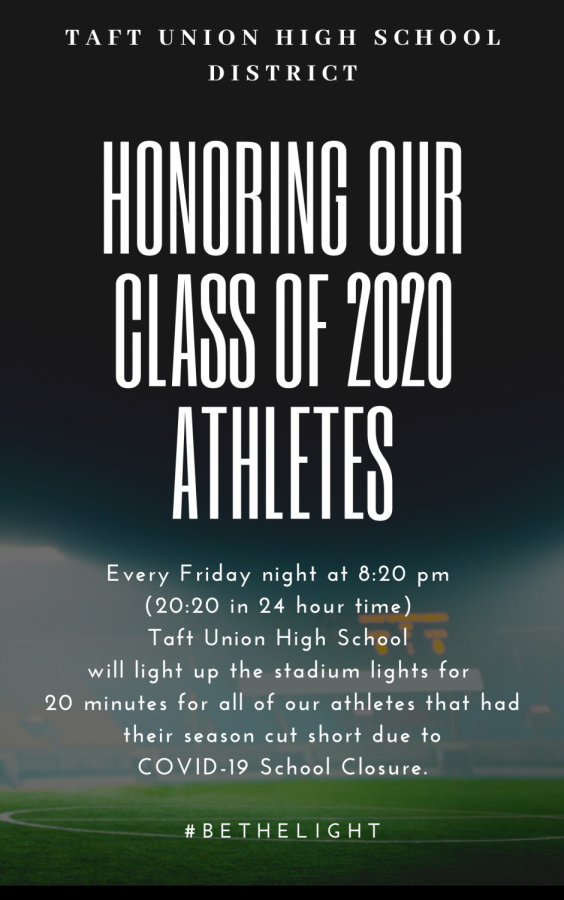 Taft Union High School will turn the football field stadium, softball, baseball, and track lights on every Friday night at 8:20 for 20 minutes in honor of all the senior athletes. While the coronavirus has shut down the TUHS...