Nathaniel Morris, Clubs and Curriculum Editor
November 8, 2019
Ice cream is a good motivator for students to get perfect grades, and the 4.0+ students agree. On Friday, October 25th, the students who achieved perfect (or better) grades for the semester were invited to get out of their fourth period class to go...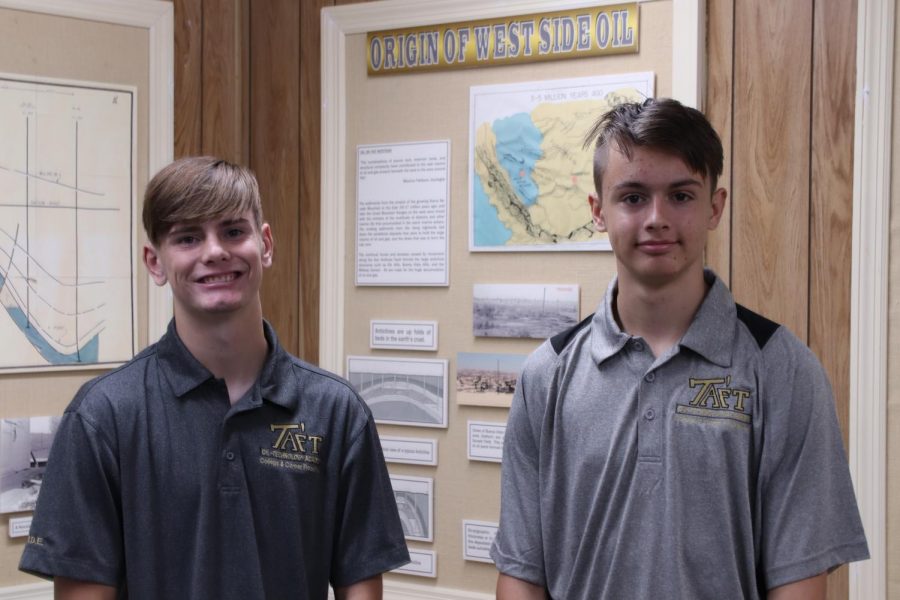 Conner Harris, Reporter
November 7, 2019
This past weekend, our Oil Tech Academy lent a hand to the Oil Museum while showcasing their skills and knowledge of the oil production industry. Boomtown Days is an event that is held every year and is free to the community; it showcases our...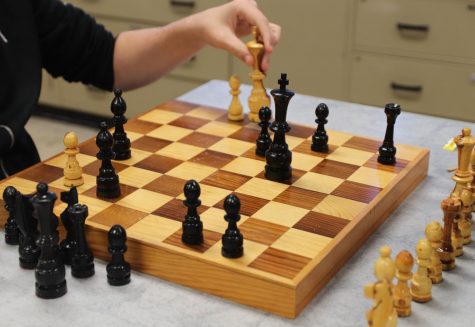 Chess Club slides its way into Taft High
October 16, 2019
Chess is an acquired art; one must possess a certain measure of patience, practicality, and foresight to master it. That may be the reason why the Chess...