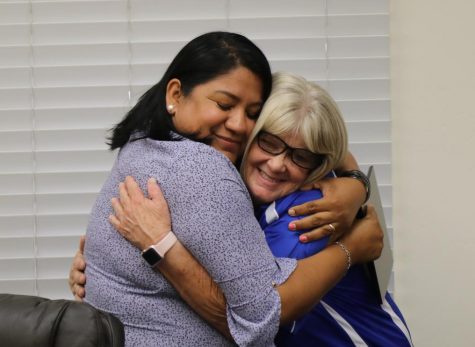 McKenlee Wescott and Mackenzie Miller
September 14, 2018
As the school year begins, our Wildcat family will be losing one of our own. Mary Miller, TUHS Campus Supervisor, will be retiring in late September. Throughout her 33 years of working at TUHS, she started with small jobs until she was promoted to campus supervisor. After she retires, she will be spending her time planning her daughter's wedding and sleeping in. Miller stated, "I will miss Taft High very much. Most of all, I will miss the students, staff, and sports." Even though she will...
Christopher Green, Opinions and Editorial Editor
September 14, 2018
These are the first weeks of school here at Taft High School. Teachers are passing out assignments, freshmen are getting used to their schedules, and seniors are preparing...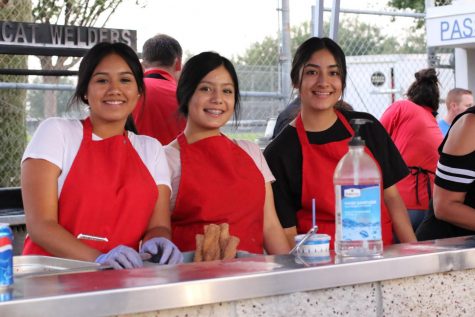 Alo Maino, Reporter
September 14, 2018
Foods teacher Carlos Chavira introduces Taft High to a Culinary Club. Chavira has always had a passion for cooking. When asked about his inspiration for the club, Chavira said he wanted, "to teach students how to better interact with each other and...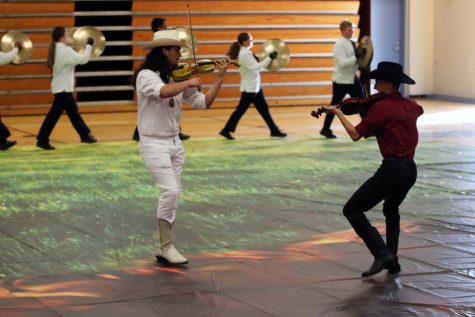 Sofia Zendejas, Reporter
May 28, 2018
Drumline brought back the show they did back in 2013 and decided it would be fun to make some big changes and play it again. The Taft High Drumline represented our school very well this year. People have seen the Facebook posts, but in case the...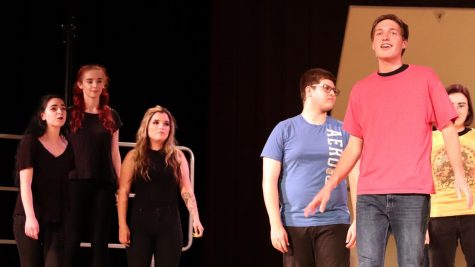 May 28, 2018
The last choir concert of the year was May 22nd in the TUHS auditorium with the theme "Give my Regards to Broadway." Songs of the night were conducted by Amanda Locke and accompanied by Tricia Wise. The first song for the concert was Best of Broadway performed by both beginning and advanced choir,...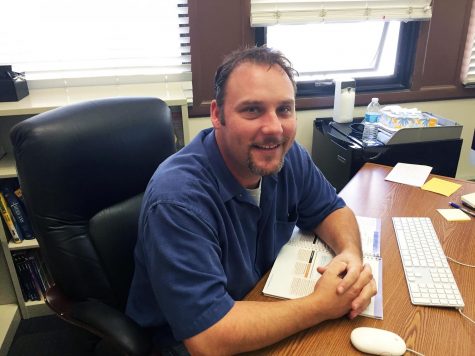 Destanie Owens, Reporter
September 16, 2018
It's 2018, and a new school year has come. Taft High has many changes, including new teachers. The Gusher staff plans to introduce a new teacher every week. This week,...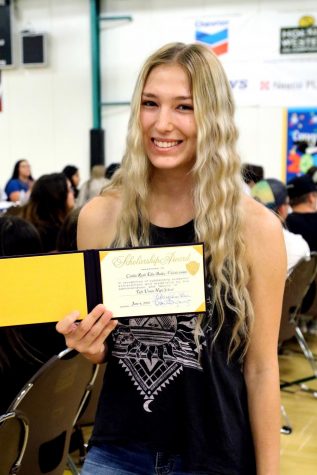 June 5, 2018
Awards were given today at the Senior Breakfast for seniors earning high academic achievement.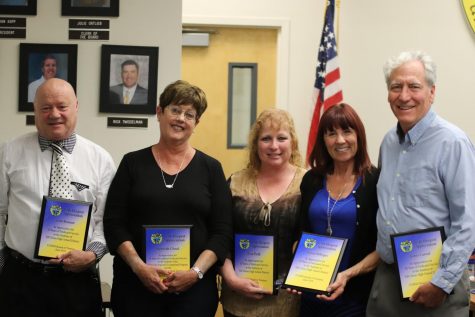 Once a Wildcat, Always a Wildcat
May 28, 2018
As the school year comes to a close, many teachers will be leaving Taft High. Approximately 20 teachers will be either resigning from TUHS or will be retiring...