If you are still interested in applying to Bakersfield College and receiving priority registration, there is good news for you. Bakersfield College has extended the deadline...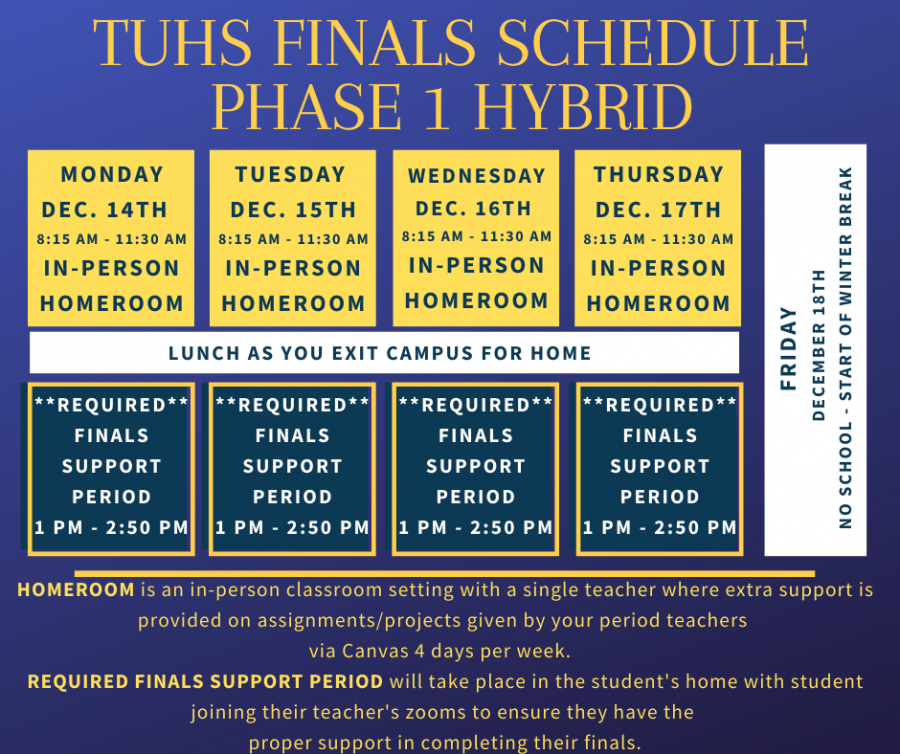 This year's finals (along with everything else) will be different than what the sophomores to the seniors are used to. For those of you who are freshman and are worried about what the tests are going to be like or how they are going to affect your grades,...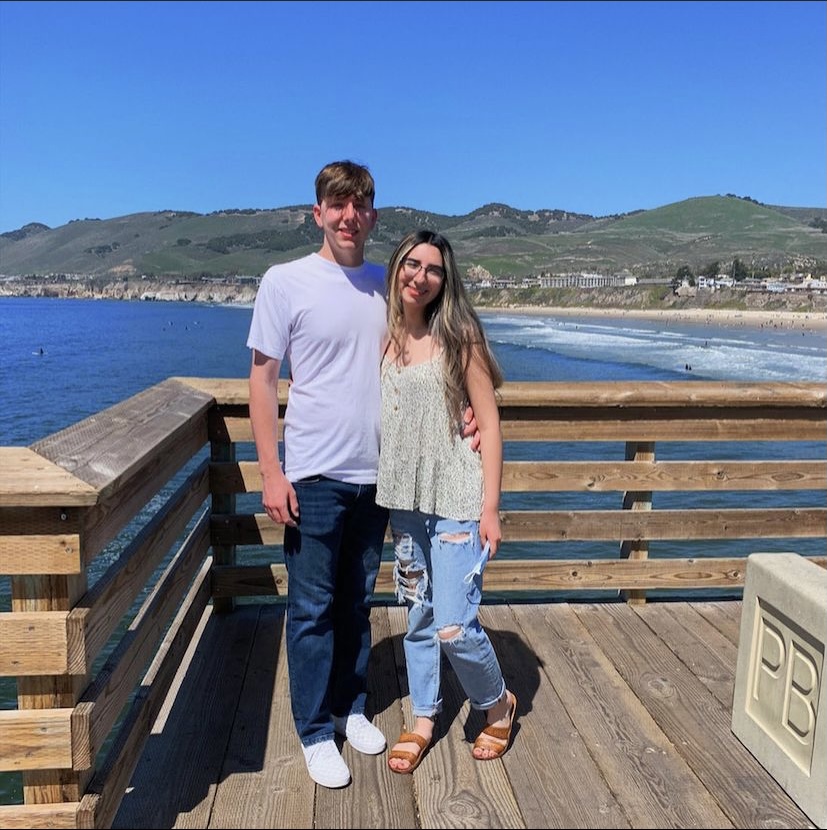 Spring Break is a joyful time for students at Taft High to take a break from school work and to simply relax. We are each so grateful to be able to enjoy going out and doing...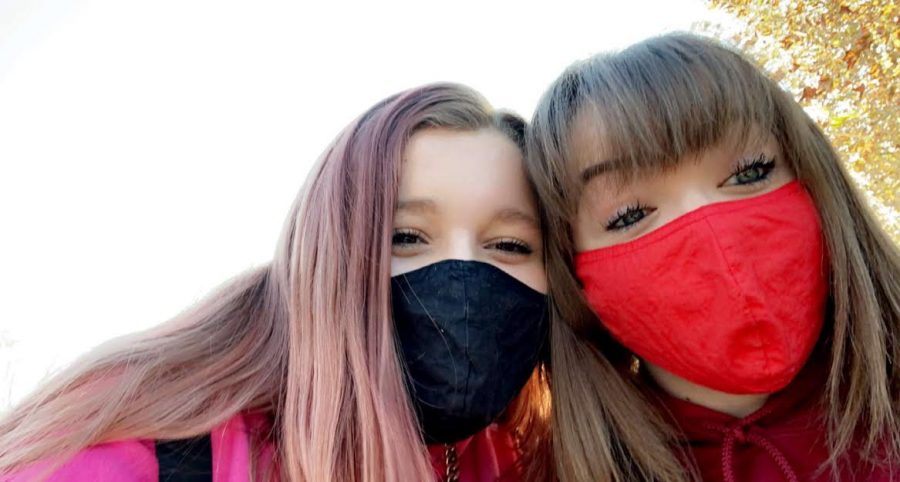 Raven Yeager
, Features Editor/ Chief Photographer •
January 8, 2021
The year 2020 seemed to wrap itself around the balance of life. Protests broke out because of the inequality among races, as well as the inequality among genders. Political...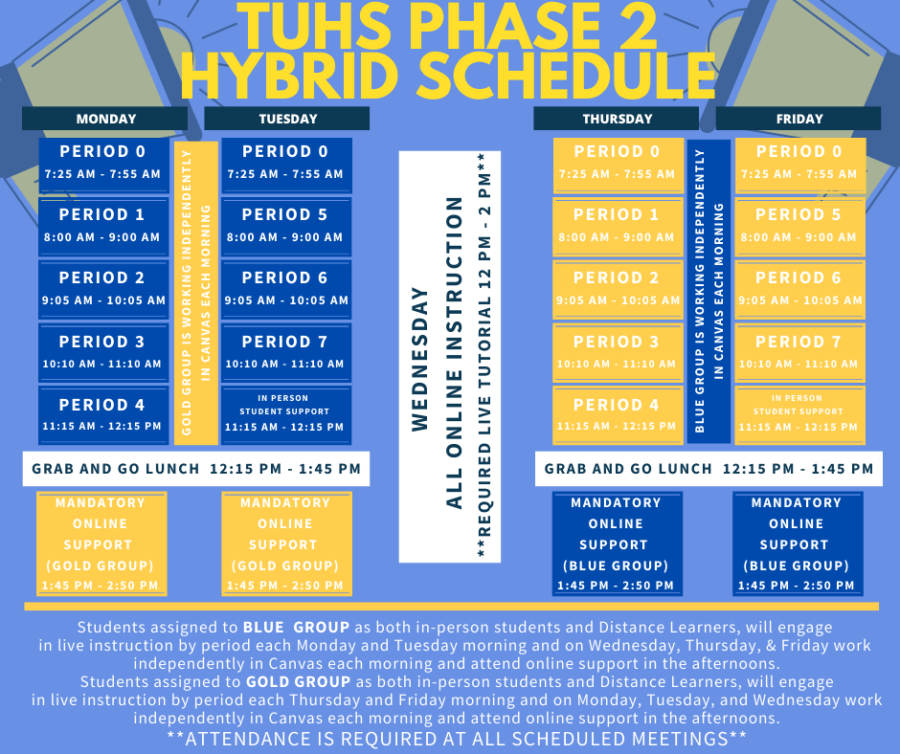 The end of the 2020-2021 school year is around the corner! Spring is in full bloom with the thoughts of summer and graduation ahead. Since the beginning of this school year,...
The year 2020 was a hard year for most. This year made people realize what they truly needed and appreciated in life. Even though it seemed like the year 2020 only was bad, ...
2020 was a long year for many and couldn't seem to go by quick enough; now that it is over, it feels as if the time flew by. A pandemic spread drastically all over the U.S....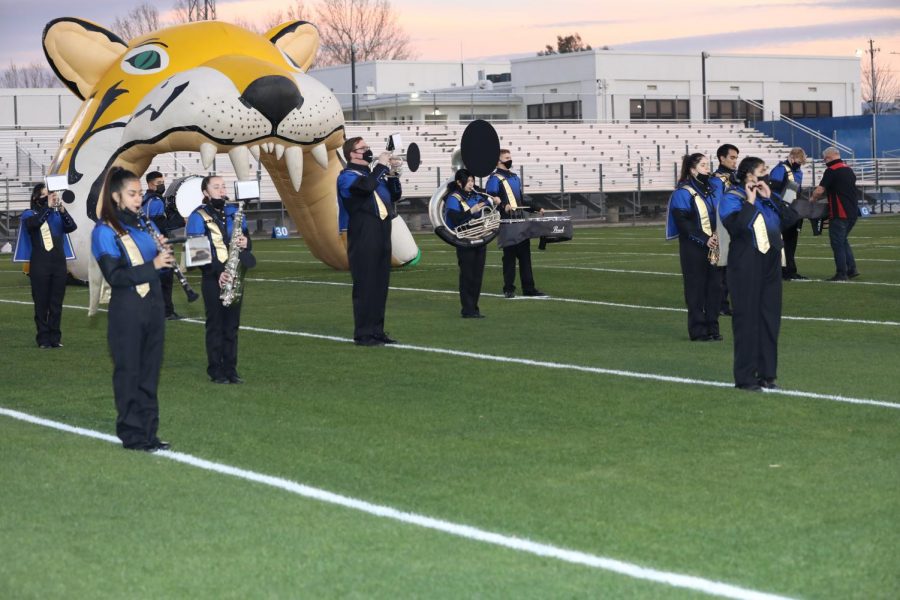 The pandemic didn't stop our band from performing, placing first, or finding ways to share the joy of music with our community and their families. Band has persevered and played whenever possible, trying to make this...