November 12, 2018
Taft High hosted the fall choir concert on Oct. 23. Choir teacher, Aaron Mosley, was the conductor for the night with Trish Wise as the accompanist. The...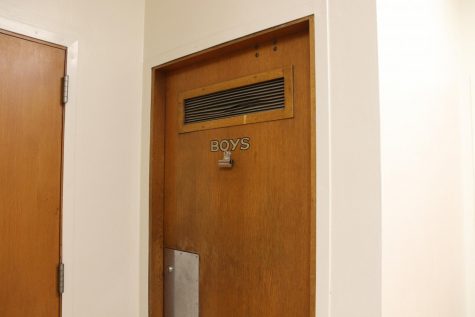 Christopher Green, Opinions and Editorials Editor
November 13, 2018
Let the attention be brought to the restroom facilities! To be more specific, let's direct it toward the boys' restroom. Here's the problem. I stepped into the restroom...