February 22, 2019
The Houchin Blood Bank is coming back to Taft High with the Key Club as it's sponsor on Monday, February 25th. It will be outside the mirror room from...
Newton awarded S.S.L. Coach of the Year
February 28, 2019
One of the prominent reasons for the boys basketball successful 2019 season came from great...
February 28, 2019
Last Wednesday, Human Element students and adviser Emmy Lou Heber hosted a kindness assembly...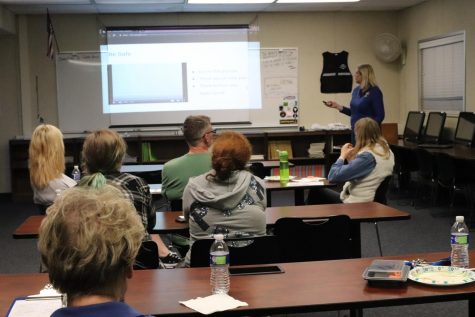 Christopher Green, Opinions and Editorial Editor
March 13, 2019
As we walked into the meeting, Mrs. Stansberry, Director of Educational Technology and Curricular Innovation, began to elaborate on the falsification of privacy. She went...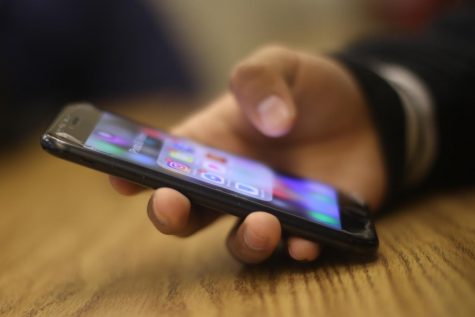 Ramiro Gonzalez, Reporter
February 15, 2019
In the 21st century, cell phones play a huge role in everyone's day-to-day life. Most of the phone usage in the world ranges from (12-17) year olds, and almost everyone in...