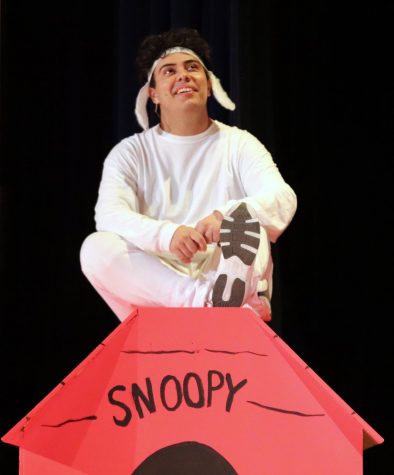 James Buddell, Reporter/Chief Photographer
May 21, 2018
This year's school play, choreographed and directed by Kelly Morris, the school's drama teacher, ran throughout Mother's Day weekend and a few days prior. During the scho...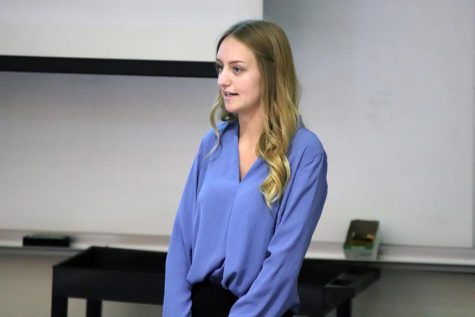 Garrett Gibson, Sports Editor/Reporter
May 21, 2018
The senior AVID classes had to do a community-based project. This project was assigned to each and every senior who takes AVID as a class. The project was designed to teach the senio...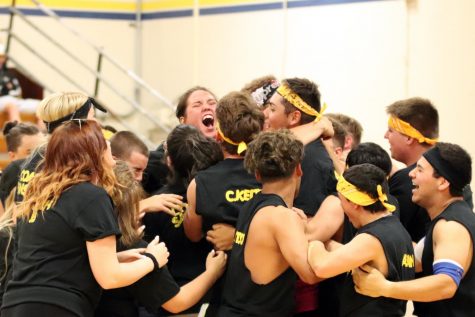 Kilie Odle, Edit
May 11, 2018
On Monday, May 7th, the senior boys of Taft High were placed on teams to battle it out in a game of girls' indoor volleyball. The blue team vs. the gold team game had many spectators, many laughs, and much fun involved. The game went by relatively fast as the gold team made point after point, having had such ex...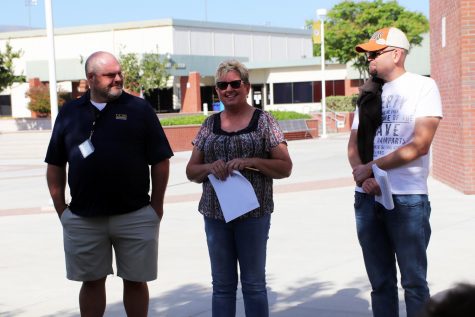 Julia Sanchez, Features Editor
May 2, 2018
Seniors of Taft High spent their Tuesday at Taft College for the annual Cougar Day last week. This event gives local students a chance to preview the college community in their transition to the TC. Teachers Wesley Morris, Marsha Eubanks, Bradley VanRoekel, and John Usrey, along with counselor Tammy Sutherland led a...
May 11, 2018
Dear Taft High Community: The use of hate speech at our school is demoralizing, and it is inhibiting our ability for growth in modern society. At our school, many students use derogatory words, and these words are being thrown around lightly and casually, as if they didn't actually have the hateful connotation they do in reality.  Believe it or not, these words do have an effect on the mi...