Cheyanne Landreth, Sports Editor
October 11, 2019
A new full service Starbucks has coming to our town. Students will be able to get coffee and have a place for study time just near our local Albertsons--with a drive through. The excitement and business they will bring from all of our coffee lovers will be HUGE. Asking the students what they are looking toward most about this news and got responses such as, "I'm looking forward to having a place to relax and enjoy coffee", says student Madison Arnold. "It's going to be a place to...
Emily LeDuc, News Editor & Reporter
September 18, 2019
The guest speaker, Ellen Eggert from the Kern County behavioral health and recovery service, hit hard with her words when she addressed the issue of teen suicide and how prominent it's become. "You can ask the question and you can make a change," Eggert spoke as she expressively showed the students ways to spot and help someone who is dealing with the thought of suicide. Included was a lengthy presentation centered around multiple real-life stories of teens who have, unfortunately,...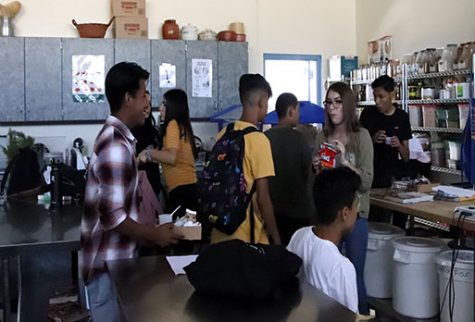 Madyson Suggs, Features Editor
October 10, 2019
The Foods Club had its first meeting of the year. It was held during lunch on Friday, September 20th. The meeting was led by, club advisor, Carlos Chavira, who teaches the culinary class here at Taft High. Pizza was served for those who attended. During...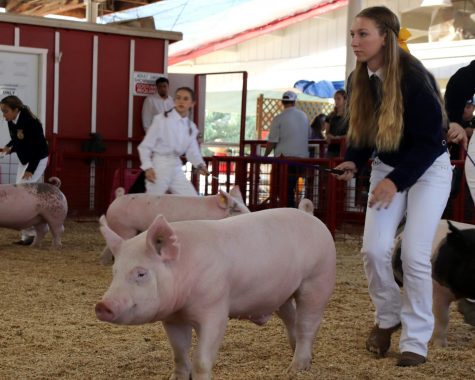 Kelby Langkilde Burleson, The FFA Students went to the fair
October 4, 2019
The Kern County Fair was an annual event that occurred at the end of September. This year, the fair was held on September 18-29th, 2019. The fair had many different events that people attended, such as rodeos, monster trucks, and concerts such as Truxtun...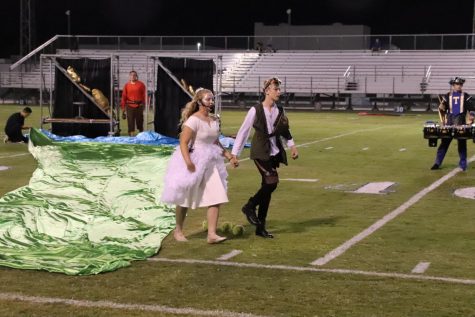 TUHS band prepares for a unique marching season
September 24, 2019
Throughout the years, the TUHS Marching Band has proven again and again that they are first-place material in their many competition seasons. For many...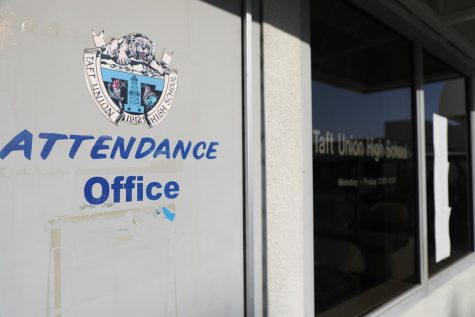 Brayden Ivy, News Editor and Reporter
October 1, 2019
There is something new about the classrooms at TUHS, maybe you've noticed, maybe it's affected students. That's right, no more cell phones in class. This, along with many...
September 27, 2019
The Wildcats came out this season with close games at the start followed by two major wins. Taft 42- Cabrillo 22 The...
September 25, 2019
Delano wins the coin toss and came out with a reverse that turned into a 60-yard run. The Wildcats were able to put...