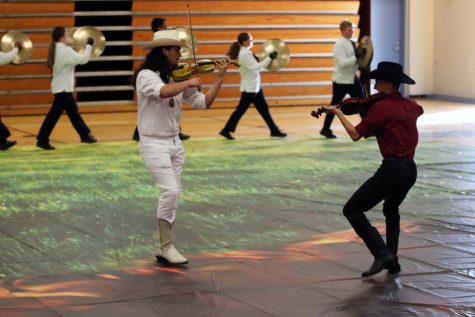 Sofia Zendejas, Reporter
May 28, 2018
Drumline brought back the show they did back in 2013 and decided it would be fun to make some big changes and play it again. The Taft High Drumline represented our school very well this year. People have seen the Facebook posts, but in case the...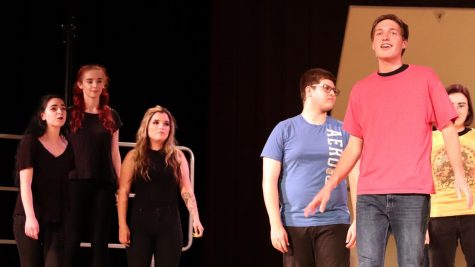 Julia Sanchez, Features Editor
May 28, 2018
The last choir concert of the year was May 22nd in the TUHS auditorium with the theme "Give my Regards to Broadway." Songs of the night were conducted by Amanda Locke and accompanied by Tricia Wise. The first song for the concert was Best of Broadway...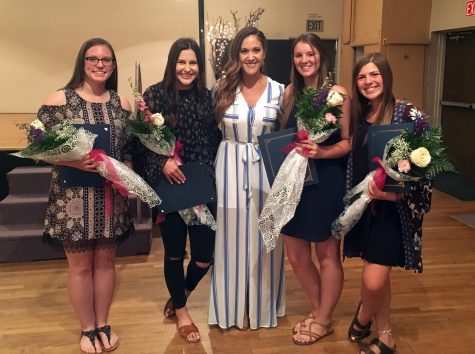 Students Awarded Young Women of Achievement by Soroptimist
May 23, 2018
Four Taft High students were recognized by Soroptimist and awarded the Young Women of Achievement award. According to Emmy Lou Heber, "They were awarded and recognized for their high scholastic and moral attributes." The following students were recognized: Alison Moon (Grade 12) Madison Jordan...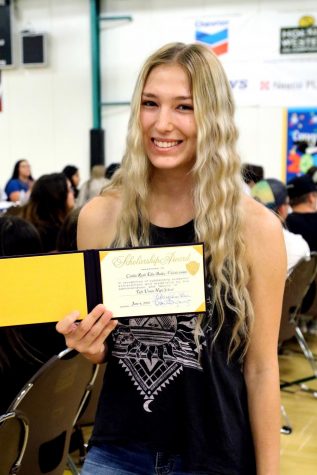 June 5, 2018
Awards were given today at the Senior Breakfast for seniors earning high academic achievement.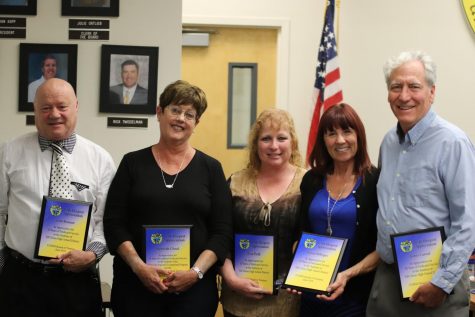 May 28, 2018
As the school year comes to a close, many teachers will be leaving Taft High. Approximately 20 teachers will be either resigning from TUHS or will be retiring at the end of...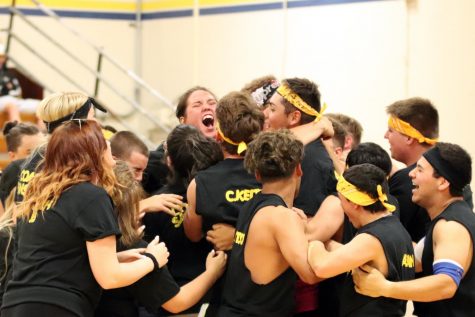 May 11, 2018
On Monday, May 7th, the senior boys of Taft High were placed on teams to battle it out in a game of girls' indoor volleyball. The blue team vs. the gold...