Columns
We will add columns as the year progresses.  Check back later.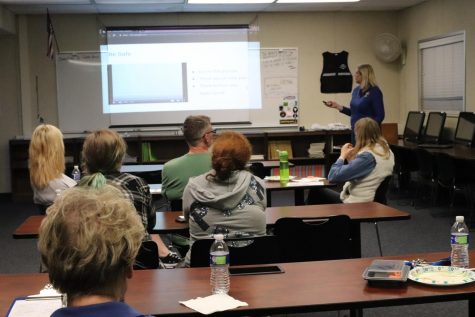 Christopher Green, Opinions and Editorial Editor
March 13, 2019
As we walked into the meeting, Mrs. Stansberry, Director of Educational Technology and Curricular Innovation, began to elaborate on the falsification of privacy. She went...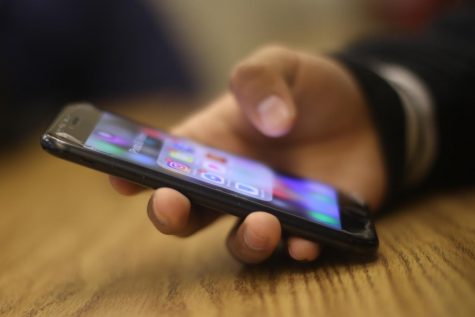 Ramiro Gonzalez, Reporter
February 15, 2019
In the 21st century, cell phones play a huge role in everyone's day-to-day life. Most of the phone usage in the world ranges from (12-17) year olds, and almost everyone in...