Columns
We will add columns as the year progresses.  Check back later.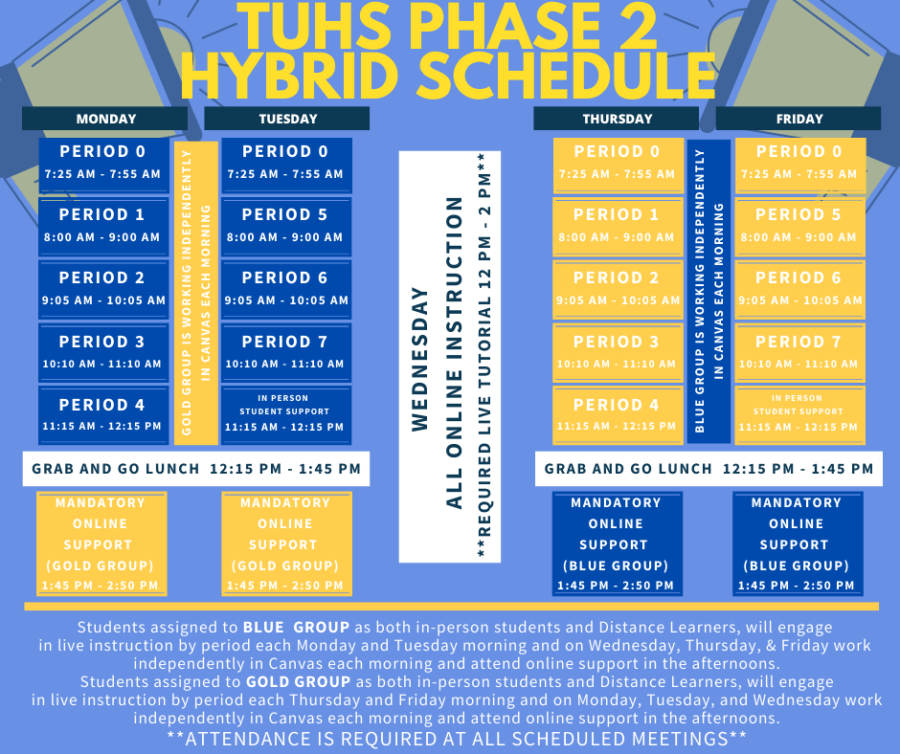 The end of the 2020-2021 school year is around the corner! Spring is in full bloom with the thoughts of summer and graduation ahead. Since the beginning of this school year,...
The year 2020 was a hard year for most. This year made people realize what they truly needed and appreciated in life. Even though it seemed like the year 2020 only was bad, ...
2020 was a long year for many and couldn't seem to go by quick enough; now that it is over, it feels as if the time flew by. A pandemic spread drastically all over the U.S....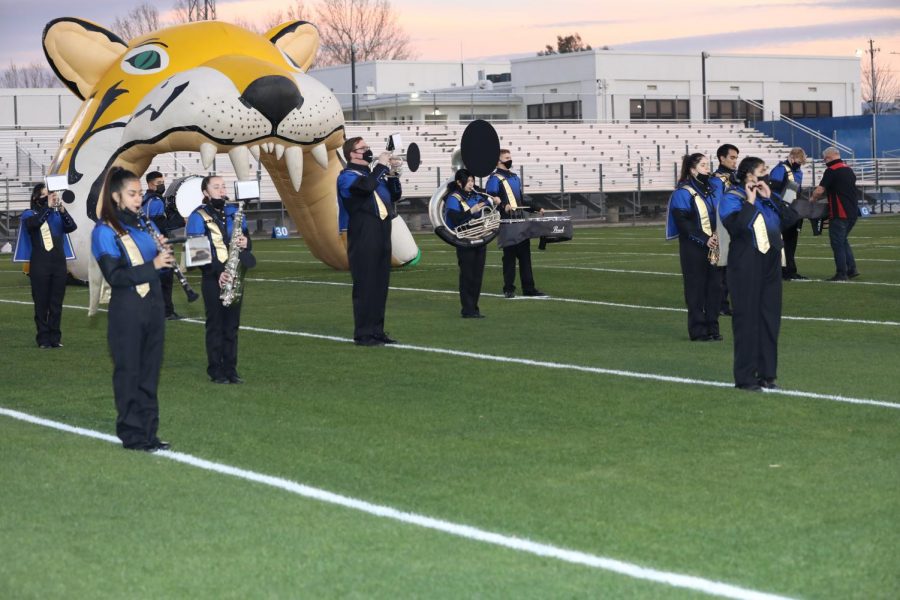 The pandemic didn't stop our band from performing, placing first, or finding ways to share the joy of music with our community and their families. Band has persevered and played whenever possible, trying to make this...