About
The Gusher is a student publication.  On September 1, 2017 we published our first online stories using SNO sites.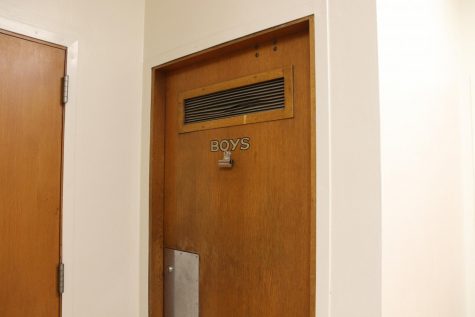 Christopher Green, Opinions and Editorials Editor
November 13, 2018
Let the attention be brought to the restroom facilities! To be more specific, let's direct it toward the boys' restroom. Here's the problem. I stepped into the restroom...