About
The Gusher is a student publication.  On September 1, 2017 we published our first online stories using SNO sites.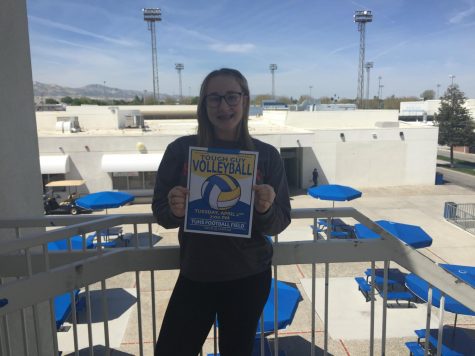 Destanie Owens, Reporter
April 2, 2019
Tough Guy is April 2, 2019. It is an activity seniors have every year and look forward to; it is a volleyball game that senior boys play and senior girls coach. Every year,...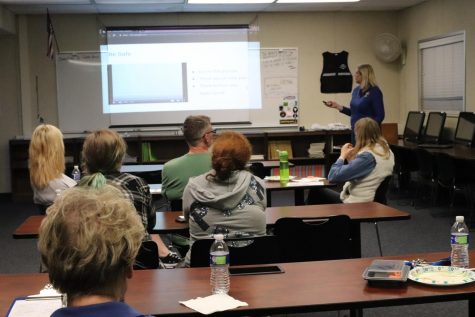 Christopher Green, Opinions and Editorial Editor
March 13, 2019
As we walked into the meeting, Mrs. Stansberry, Director of Educational Technology and Curricular Innovation, began to elaborate on the falsification of privacy. She went...