Kindness week wraps up
Kindness Week was last week at Taft High and it was an enjoyable week; the fun dress up days added a nice touch.
The days gave students a chance to focus on something other than a test or project that was due and instead channel their creativity into unique outfits and how they could spread kindness.
"I twinned with my best friend and it was a blast!" said Reina Mendoza, "Yeah it was a lot of fun and we planned it for the whole week. Kindness week is a great thing to have in school, especially when someone tells you they like your outfit."
Outfits weren't the only thing Kindness Week had to offer. There were many activities students and staff could participate in.
The Kindness Challenge involved doing a simple thing such as opening a door, giving a hug, or complimenting someone. Sweet Treats were appreciated, and goodie bags with sweets are a nice gift to receive.
Kindness Paper Chains and  Kindness Grams were quaint aspects of the week; however, they definitely don't hurt anyone's feelings if they get one.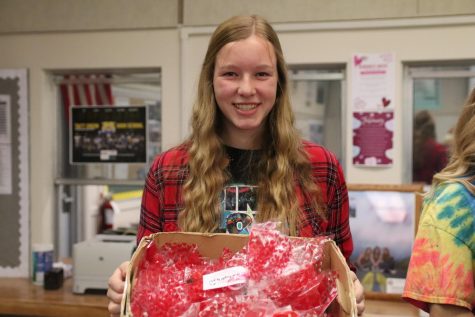 "Yeah it was super cool to find out I could send someone a gram and improve their day just by doing something small," said Esteban Espinoza.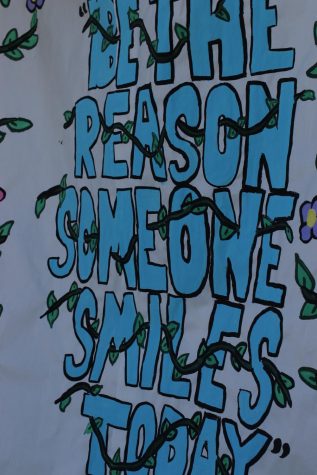 Kindness Quote Posters could be seen around the campus and were nice to read if you were on your way to take a test or file papers.
A Kindness Video is on the way sometime around the last week of February and will include interviews of staff and students regarding kind acts and how it affected them.