Mixed feelings surrounding Senior Sunrise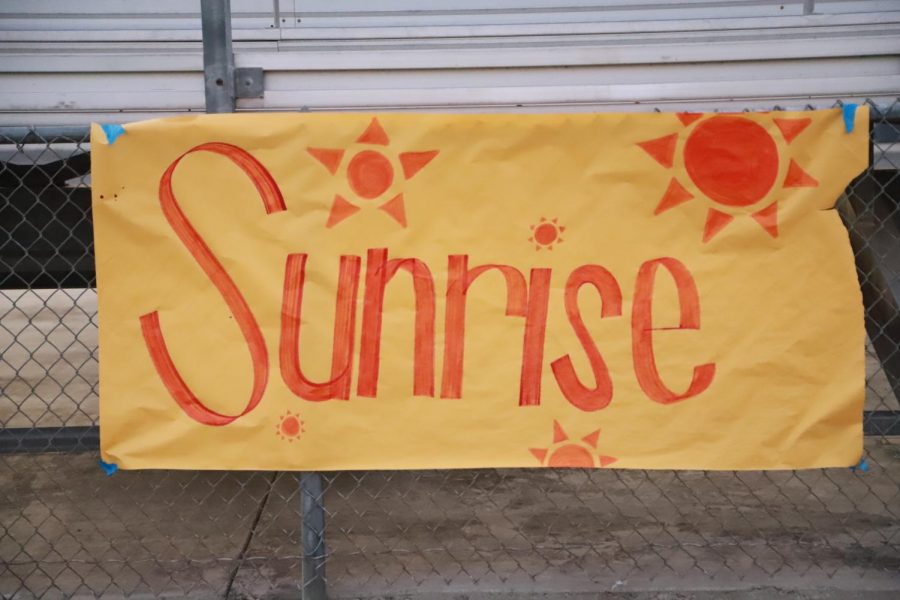 Senior Sunrise is an event that takes place every year for the seniors. Everyone agreed on a date via a class meeting, then met early on a Friday morning at the Martin Memorial Stadium to watch the sunrise. Donuts and orange juice were provided, and the teachers running the event gave students the option to write a letter to themselves. Each letter would be given back during Senior Sunset, at the end of the year.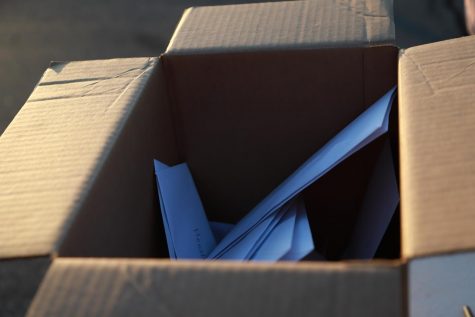 Karenza Alvarado-Sebresos, when asked about the event, was clearly disappointed, and it doesn't seem like she's alone.
"It didn't really feel like a 'Senior Sunrise,'" Xitlaly Gonzalez said. "We didn't really watch the sunrise, we kind of just took pictures then left. The main focus wasn't even about the sunrise."
Others made fun out of what they could.
"Honestly, it could have been better," Marissa Kelley said. "It was really fun, but I wish they would have played music the whole time, but I had fun because everybody took pictures with me. I look forward to looking at my letter at the end of the year at Senior Sunset and seeing how I developed over the year."
It's not all bad, though. Some students enjoyed the event for what it meant rather than what it was.
"The symbolism of senior sunrise highlights the beginning of our last year as Wildcats, and I am excited to see how this experience concludes at Senior Sunset," Amanda Diaz said when asked about the event.