Tribute to Kobe Bryant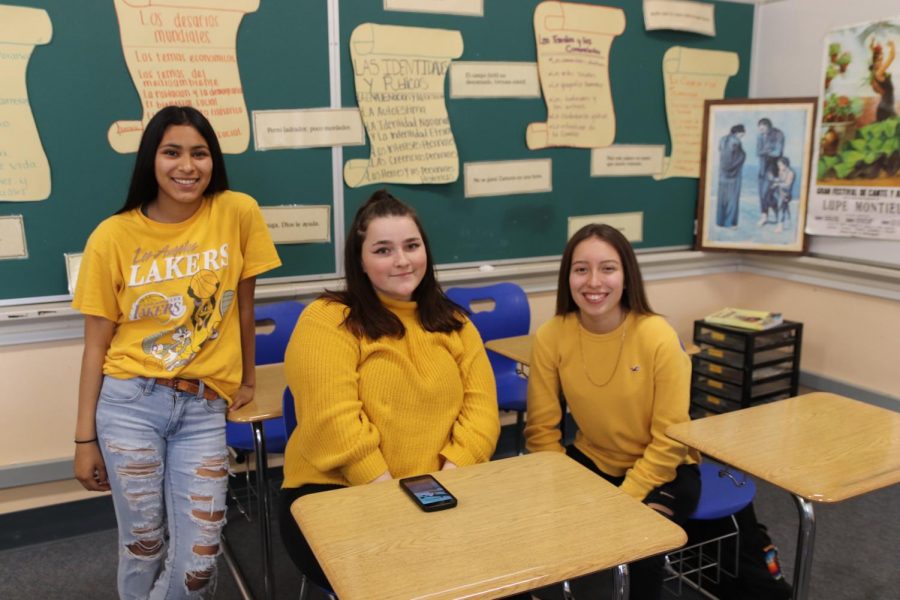 On Friday, Jan. 31, students took a day of honor those who passed away in the recent crash on Jan. 26. NBA champion, Kobe Bryant was among the mourned and students celebrated their lives at TUHS. A helicopter crashed just before 10 a.m. near Calabasas, California took the lives of nine.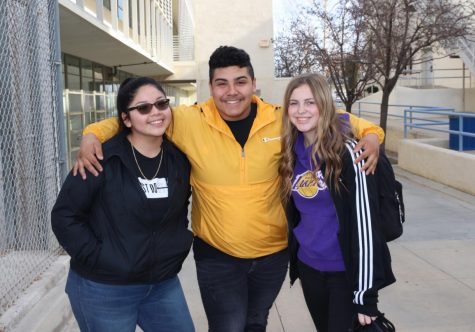 Kobe Bryant and his 13-year-old daughter Gianna were on board. John Altobelli, a champion baseball coach at Orange Coast College, was killed with his wife Keri and daughter Alyssa, along with Christina Mauser, Sarah Chester, Payton Chester, and Ara Zobayan. The remembrance of an NBA star and role model to many is honored at TUHS. Athlete Bree Johansen said,"I believe Kobe should be remembered as a legend; his biggest influence was definitely through basketball with not giving up and never backing down from a challenge." Craig Popejoy stated, "In my opinion, Kobe Bryant wasn't just a basketball player. He was a mentor and motivator of people around the world. He was the "Kim Fields" of the world.
He changed the game of basketball in many ways. Little kids, to this day, say his name as they are shooting a basketball or even a piece of trash into the trash can. Kobe changed the way young athletes play basketball. What's known as "Mamba Mentality" has spread throughout young athletes of all sports like a disease (a good disease of course). Kobe was always good to those around him. Everyone wanted to be his friend. Even the fans who "hated" Kobe Bryant were very sad to see him go.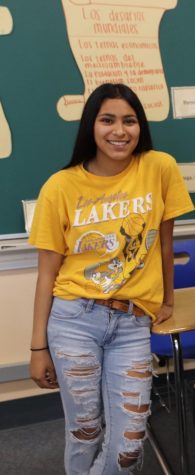 I want Kobe to be remembered by how much time and effort he put towards his family and friends. Because of the way he chose to live his life before death, millions, even billions of people will continue to be encouraged by Kobe Bryant over the years to come. This alone, I believe, makes Kobe immortal.
He always wanted to motivate people, and even after his tragic death, his goal will continue to exceed greatness. Reagan Hamilton said, "Kobe Bryant should be remembered for his legacy and his influence on others. He not only was a role model for athletes, but for everyone." Here is to a day at TUHS for the celebration of life to those who were loved and loving.