Meme day big hit during Homecoming Week
Memes have been part of modern humor culture (or Gen Z culture) for as long as anyone remembers. TUHS dedicated a Homecoming dress-up day to memes. This sparked excitement among the students, and the outcome was full of participation.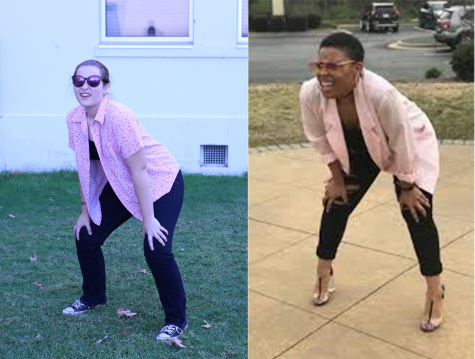 Other memes included hoards of 'e-girls,' 'e-boys,' and other ridiculous memes, past and present.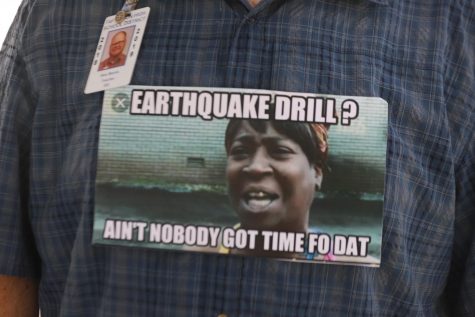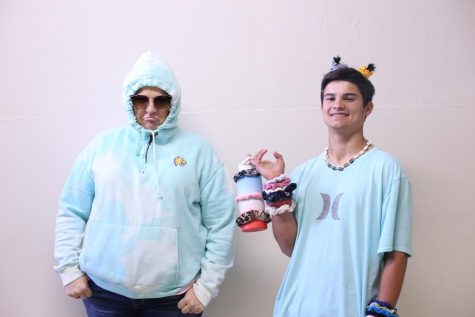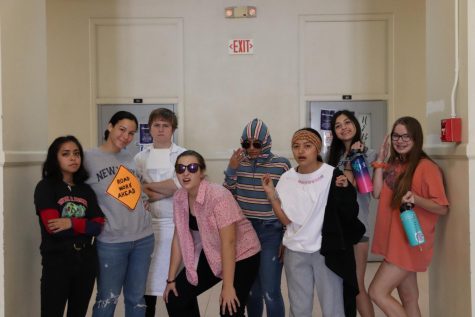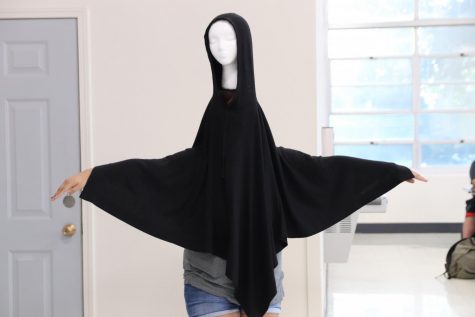 Overall, the dress up day was a success, and the students of TUHS smiled and laughed at each other's memes.