The end to a great season
Thursday, November 14th, the Taft High Cross Country team attended the League Championship, which was hosted by the Foothill Trojans in Bakersfield, California.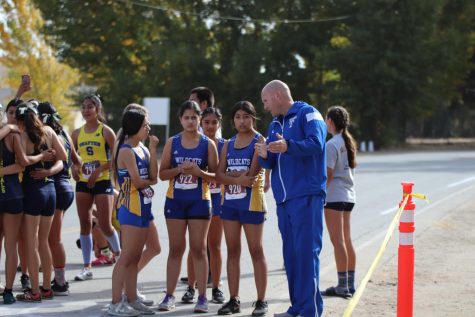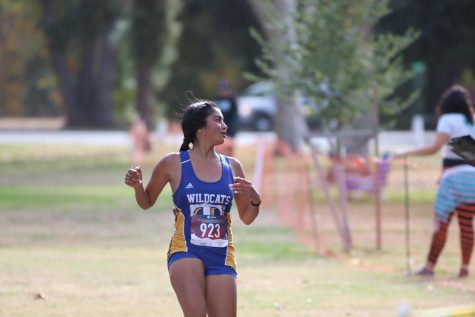 The JV Boys team was lead by their Senior runner, Antonio Guzman, who placed 27th with a time of 18:12.11, which was pretty good considering that he was running among all of the varsity runners in the SSL. Along with the JV boys, the JV girls also had a great run and leading the way was Senior Hannah Walls with a time of 24:39.51 and placing in at 37th two spots behind her was Kimberly Rivera with a 26:09.41 and She came in at 39th place.