Taft Baseball – SSL Championship Game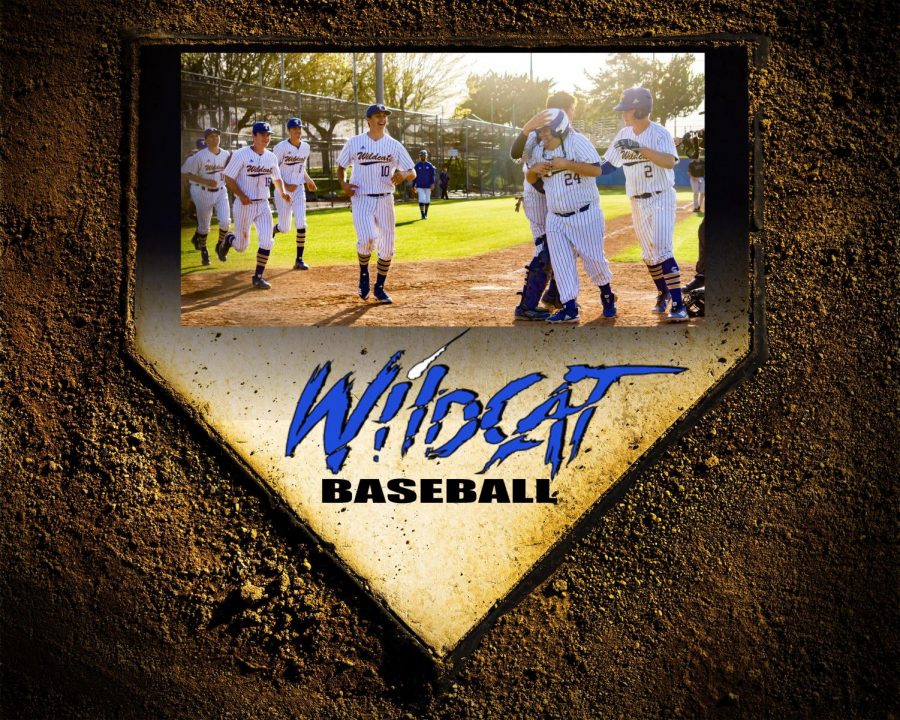 Happy Friday 'Cats!
Today, the varsity baseball team will be going against their biggest rival school the Wasco Tigers. They have played them once before this season and they scarcely defeated them 2-1 in a back-and-forth battle on their own field. That was the Tigers' only loss in league.
Currently, the teams are both tied in league with a record of 9-1 with two games remaining in SSL. Tonight's game at 6 P.M. vs Wasco will be the peak of the teams' rivalry. Therefore, whoever wins this game, wins the SSL championship.
These boys have put everything they have into this team. They have faced many complex situations throughout the season and they have not let it get to their heads.
They would love to have the same support system that the basketball team had, so please come out and watch these boys play their hearts out tonight at 6:00!
It is also Senior Night, so get there a little early to see our seniors with their parents.