Boomtown Days shows Taft's heritage
This past weekend, our Oil Tech Academy lent a hand to the Oil Museum while showcasing their skills and knowledge of the oil production industry.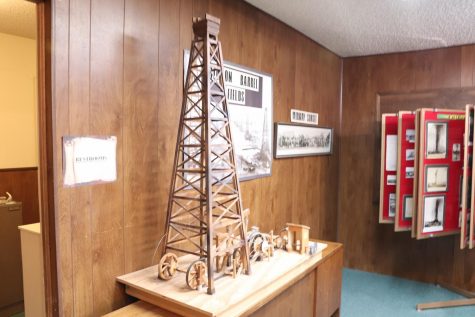 Boomtown Days is an event that is held every year and is free to the community; it showcases our past and the history of our home Taft, California.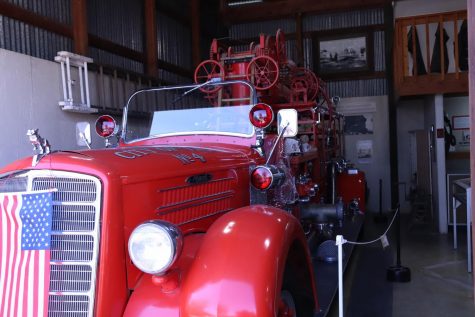 The event features people who have real first-hand events of the Dust Bowl. When asked about this event and what community member Mr. Loucks found at the event, he said, "This is a way to relate to some of the issues that their grandparents and even their parents went through." He then followed with, "There were a lot of people that went through this hard time." Mr. Loucks was one of the many different people that came to celebrate the history of Taft.
Later on that day, Mr. Mudge who is one of the volunteers in charge of the Oil Museum, told me what goes into putting Boomtown Days together. Mr. Mudge positively stated that, "We have to accommodate with the volunteers and to guide our Taft Union High School students and to make sure our exhibits are up to date. "There were also two Oil Tech students who were willing to answer a few questions: Topher Downey who is on the left and Jadon Neher who is on the right (pictured). When asked the question, "Why did you volunteer?", Downey said the reason he volunteered was, "because Oil Tech is a good class and it looks good for college and I wanted to help out as best as I can." When asked about the same question Neher said that, "We went on a field trip a few weeks ago and this caught my eye and I wanted to learn about it."