Drumline Scorches the Competition
Drumline brought back the show they did back in 2013 and decided it would be fun to make some big changes and play it again.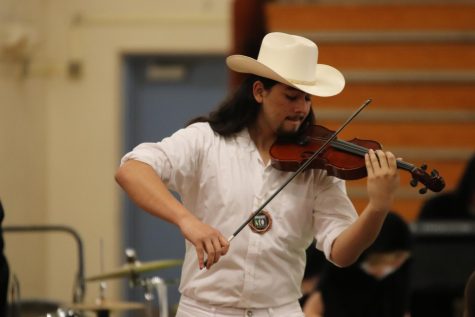 The Taft High Drumline represented our school very well this year. People have seen the Facebook posts, but in case the students haven't, they've competed in two circuits, one of which was in Bakersfield and the other being in the LA area. During the circuit in Bakersfield, they impressively took 1st place at the competition on Saturday, March 17th, with there being about four to eight schools in Taft High's division. Not only did they win, but they won with four points ahead of the competition. While in Los Angeles, they ranked 5th in a division of 37 schools. Throughout the year, they were consistently finishing in the top five and continued their fierce competitiveness.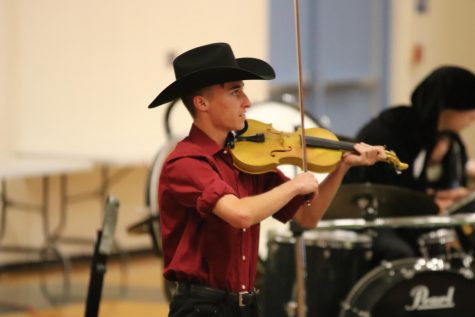 The drumline has impressed many people. An English teacher, Ms. Hamblin, told her students that they should watch one of their performances because they are amazing. The Drumline performed for the Staff Appreciation Breakfast on Thursday morning, May 17th. Dawson Lopez is in the Taft High band and this was his first year in Drumline. He played a devil in one of their performances. The performance was about him being defeated by Johnny and being sent down to Hell. "They were very coordinated and didn't run into each other. I have always been a fan of drumline and I always think they are amazing." said Ms. Hamblin. The TUHS drumline has been doing a great job with their performances and at their competitions. Make sure to congratulate the Taft High Drumline.