Update of T.U.H.S. reopening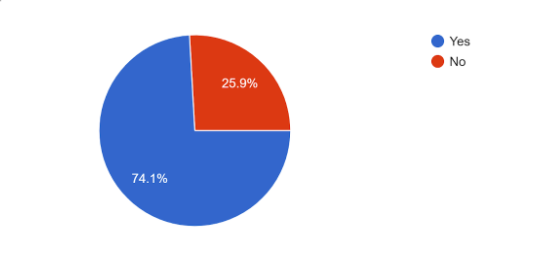 With plans for re-opening T.U.H.S rapidly changing, students are constantly in the dark about a lot of the current or up and coming plans. The T.U.H.S district has been holding, "hybrid plans for re-opening" meetings with parents, students, and staff. The model that persisted was the Homeroom-Hybrid model. The Homeroom-Hybrid Model is a way for students who want to go back to school during the pandemic to be in an in-classroom setting; with this, the restrictions are still in place to have proper social distancing (6-feet apart) and personal protection such as masks. 
Many students are very excited about the re-opening; but, of course, there are some who don't feel safe going back at this time. Staff members sent out a survey to see who is planning on returning to school and who is going to stay home and continue to learn virtually. Due to restrictions, our school is only allowed to have half of our student population return to campus. The Homeroom-Hybrid model allows around 15 students to be in one classroom at a time. Students will be forced to stay in their assigned classroom and join their daily Zoom meetings once they return home. Staff members don't quite know how bathroom breaks are going to work, but they are going to be monitoring every student. Students will be able to get lunch when they leave campus to go home. There will be temperature screening every day before entering campus, and if you show any symptoms of Covid-19 you will be sent home.
Custodians will clean every classroom every day after everyone leaves campus and use a fogging sanitizer. Wednesdays are designated for a deep clean of everything on campus; while that is happening, students and staff members will be at home distance learning. There will be two cohorts; one cohort will be coming to school two days a week and the other will go to school the other two days of the week. Staff members are hoping that, with bringing students back on campus, it will improve and help the grades of the students who are struggling. This phase is a step closer to having everyone back on campus. Choosing a right model for our school hasn't been easy but–after weeks of hybrid meetings–staff members, parents, students, and the board have decided the Homeroom-Hybrid model is the best model for our school.