Power outage leads to student struggles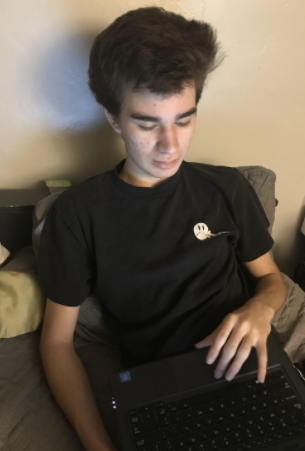 A power outage that occurred at Taft Union High School on Sept. 9, 2020 caused a lot of difficulty and issues for students and staff. All Zoom meetings were cancelled for the rest of the school day, and many due dates were pushed back in some classes. Taft High student Conner McAfee states, "It's really hot and now I can't get any of my work done." He continued, "This has been very frustrating to me." The power outage was a very big inconvenience for McAfee due to not being able to access his computer as well as  making housing hot and uncomfortable..
Another student at Taft High, Reagan McCray stated, "The power outage took great effect on me because I was not able to take my quiz." McCray further stated, "My Oil Tech teacher was also not very understanding whenever this occurred." Another Taft High student, Robbi Caudle stated, "I was in a Zoom meeting with Mrs. Satterfield when my power went out; I panicked knowing I was going to be disconnected from the meeting." Caudle further stated, "I was disconnected from my Zoom call but, fortunately, I knew that this occurrence was not my fault." The Taft High power outage lasted until 3 p.m., which was a hassle for many of the students and staff at Taft High. When the power outage took place, teacher Mrs. White was even kicked out of her zoom call; luckily, she was able to make it back in.