Submit a Story Idea or News Tip
Nathaniel Morris, Clubs and Curriculum Editor
December 16, 2019
Ah, dead week. The time where students and teachers alike are supposed to be relaxing--no homework, extra quizzes and tests, or otherwise anything planned that would hinder...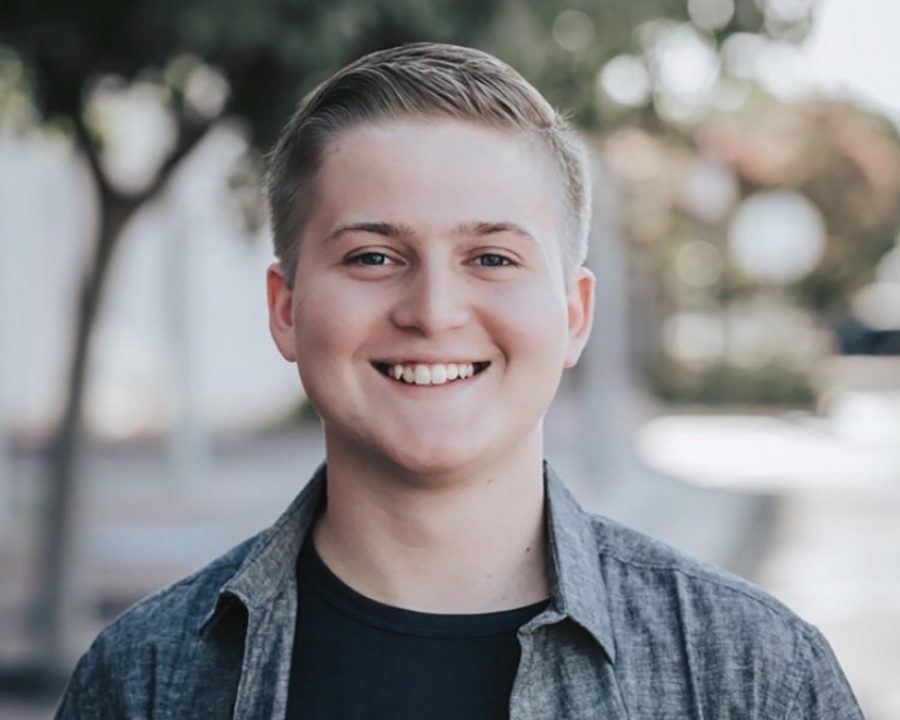 Nathaniel Morris, Clubs and Curriculum Editor
December 16, 2019
Being a first-year choir student at TUHS, I was mildly surprised to have made it to honor choir. I had only about three months of technical training at the time of the audition,...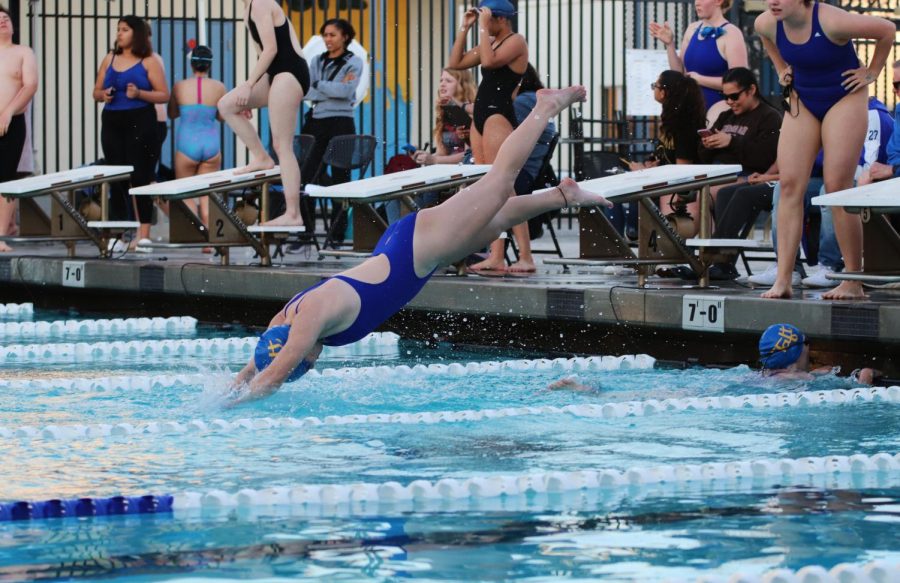 Alo Maino, Editor-in-Chief
February 14, 2020
Swim had a demonstration meet on Thursday, February 13, 2020. During the meet, they had a series of 21 events against Highland High School. We asked senior, Amanda Diaz, how her first year of swimming gone so far; she said,...