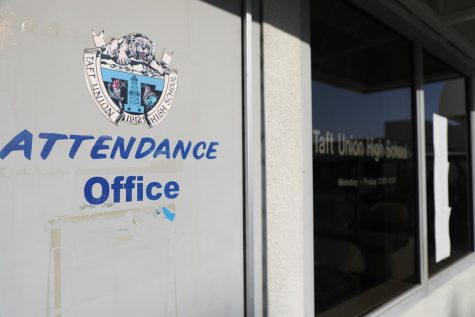 Brayden Ivy, News Editor and Reporter
October 1, 2019
There is something new about the classrooms at TUHS, maybe you've noticed, maybe it's affected students. That's right, no more cell phones in class. This, along with many...
September 27, 2019
The Wildcats came out this season with close games at the start followed by two major wins. Taft 42- Cabrillo 22 The...
September 25, 2019
Delano wins the coin toss and came out with a reverse that turned into a 60-yard run. The Wildcats were able to put...