Track season is starting soon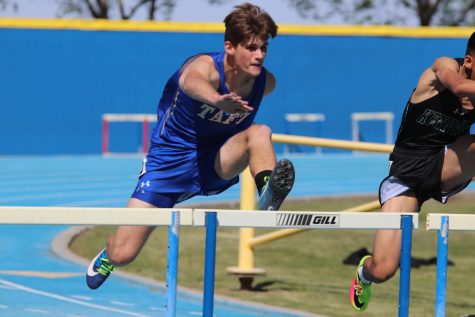 The track and field season has started and training is underway. Not a whole lot of people were aware of the start, but it's never too late to join; whether someone has 12 years of track experience or 12 days, it's still worth a shot.
The fundamentals are still being ironed out but track and field is coached by Mr. Newton.
The official first practice is February 3rd and anyone is welcome if they have an interest. The practices are Mon. – Fri.  and usually last for around one hour starting at around 3:15 unless stated otherwise, students are encouraged and welcome to try out every event offered. 
Meets and other track activities will be announced when finalized.
A physical cleared by a doctor, a drug testing policy, and an online physical packet is needed for the student to participate in all sports including practices.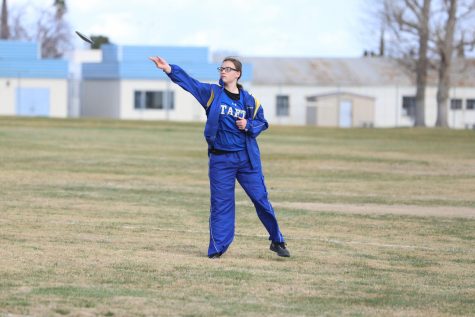 Some of the main events that are commonly heard about are the 100, 200, 400, and the 1600 for track and long jump, high jump, pole vault, and discus throw for field events. Every event is different, in a way, and everyone is encouraged to try them out.  Track does take time, effort, and a lot of commitment but no one went to the Olympics after two days of training.
Students can talk with Mr. Newton in room C-236 or via email for more information.